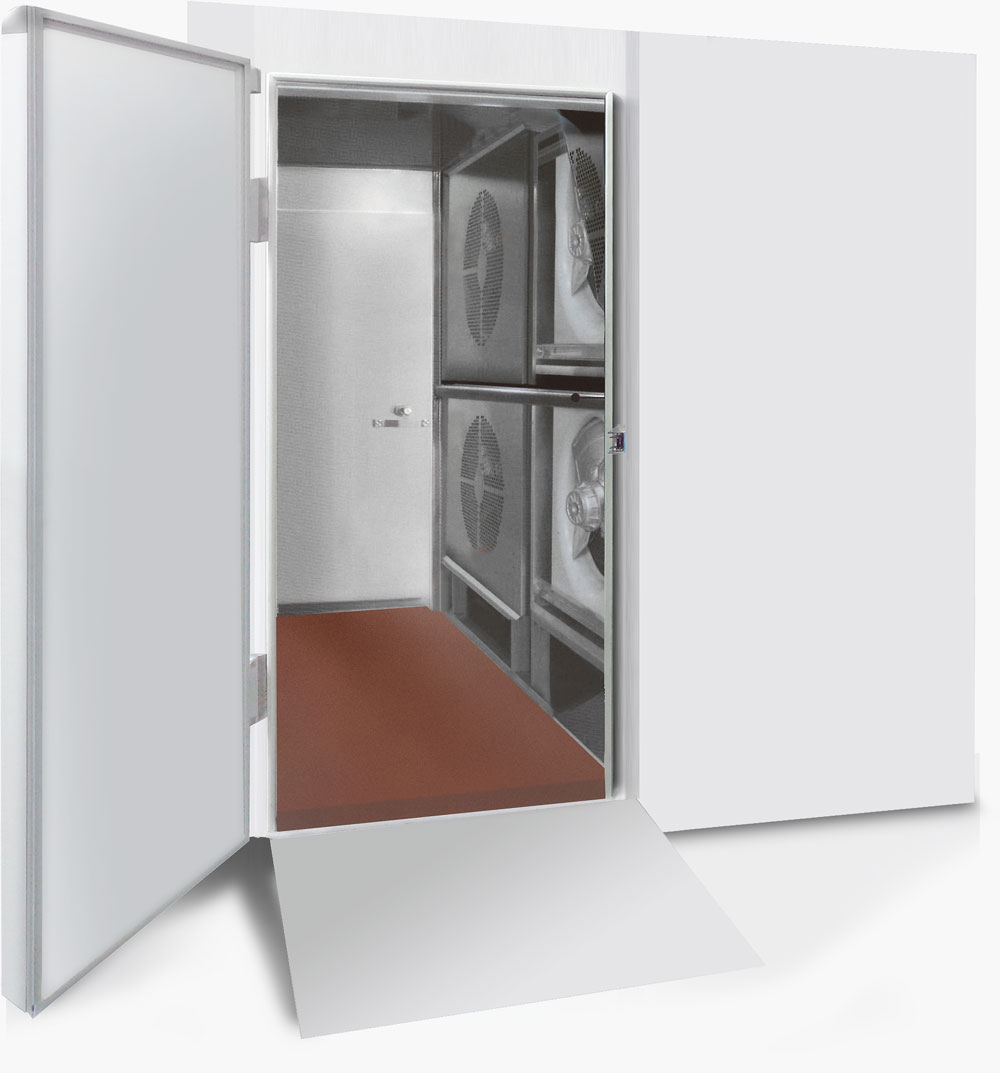 FAST FREEZING
FOR ANY PRODUCT
Supro shock freezer is designed specifically for blast chilling/fast freezing of bakery and pastry products, pizza and food preparations. It is the perfect choice to optimize production and to ensure high quality and health safety. Thanks to its manufacturing and technical features, it can provide high performance, reliability and long lasting service.
SUPRO - INDUSTRIAL SHOCK FREEZER
Structure is made of high density 100 mm polyurethane CFC free injected isothermal panels, fixed by eccentric hooks to ensure perfect adhesion; internal and external finish are made of white pre-painted galvanized sheet metal. Stainless steel finish is available upon request. Panels internal corners are completely rounded to ensure better cleaning and ease of maintenance. SUPRO is available in a wide range of models and sizes to meet different production and logistic requirements., The easy-to-use graphics LCD control panel is positioned on the door.Temperature range from + 90 ° C to -18 ° C to the core.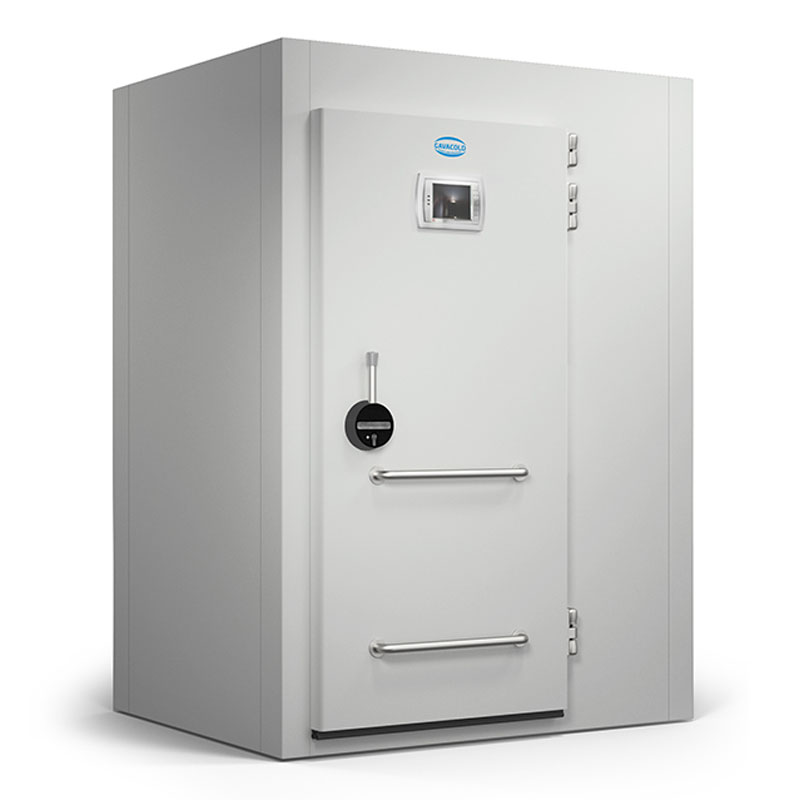 APPRECIATED
IN EVERY FOOD SECTOR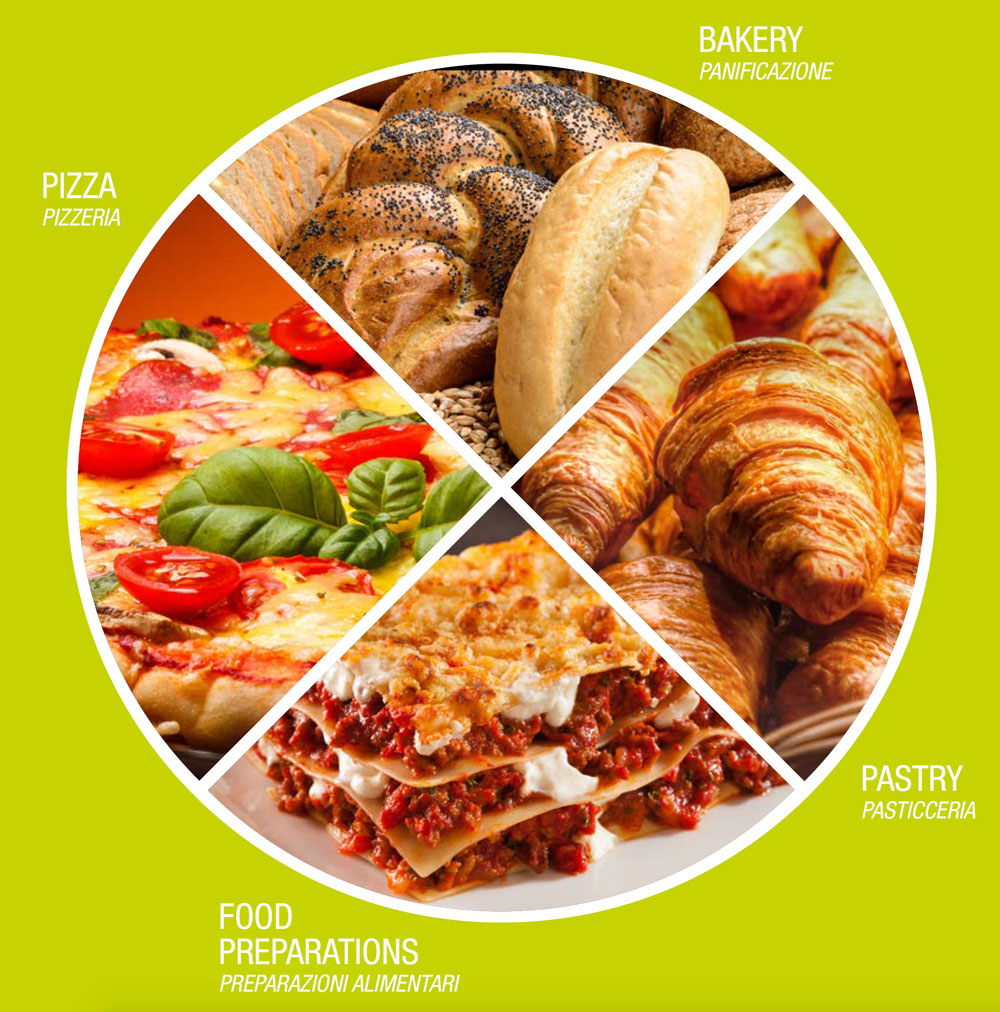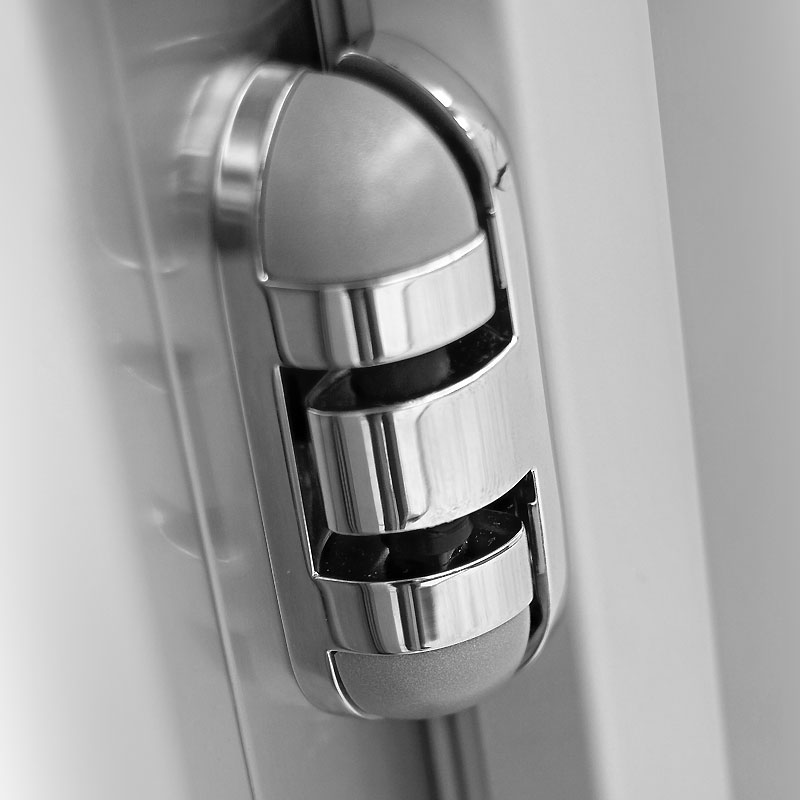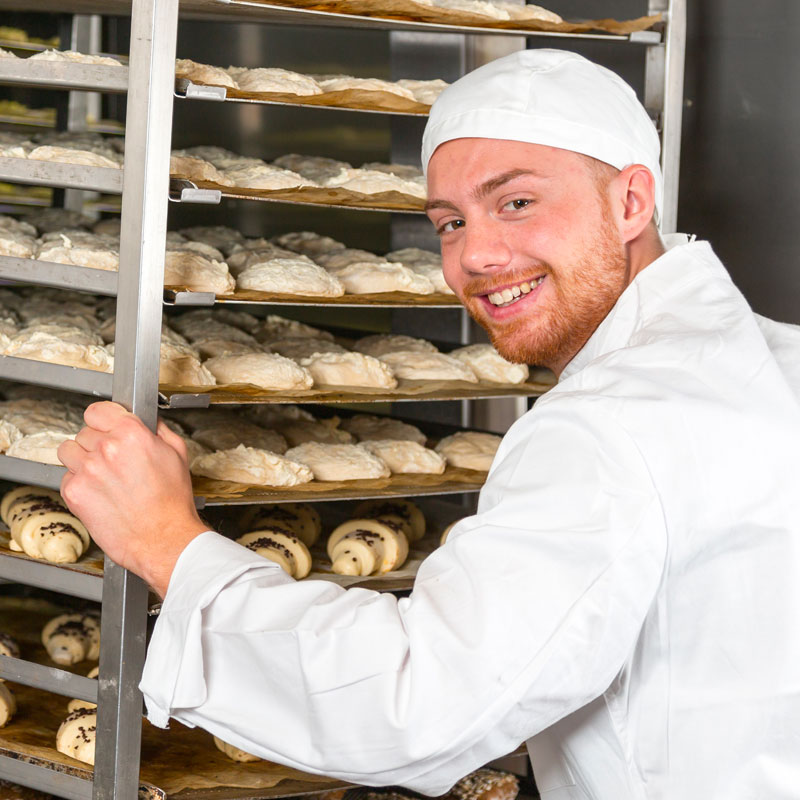 OUR RANGE
FOR THE INDUSTRIAL SECTOR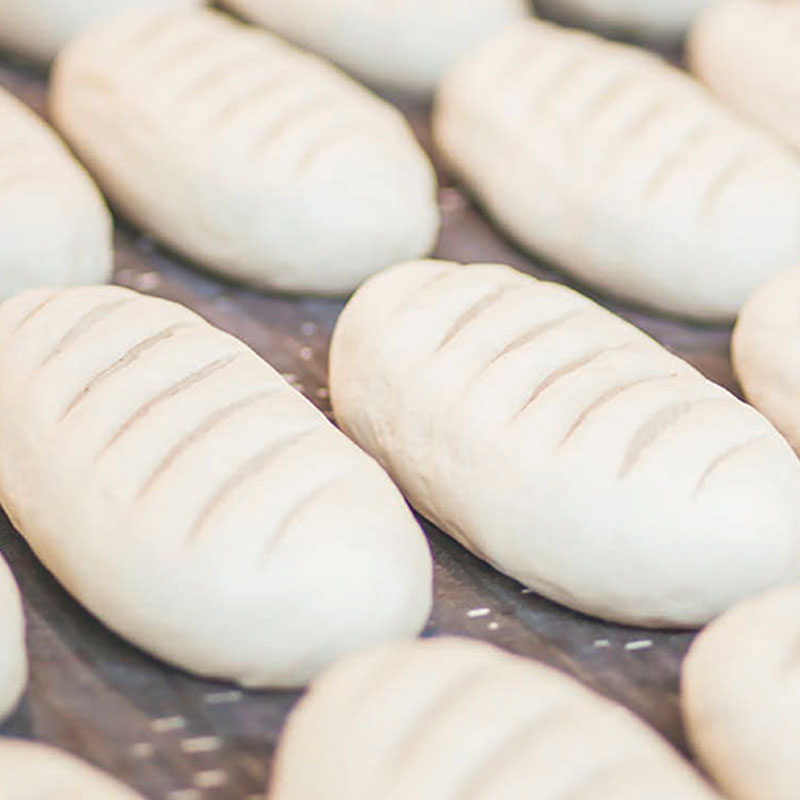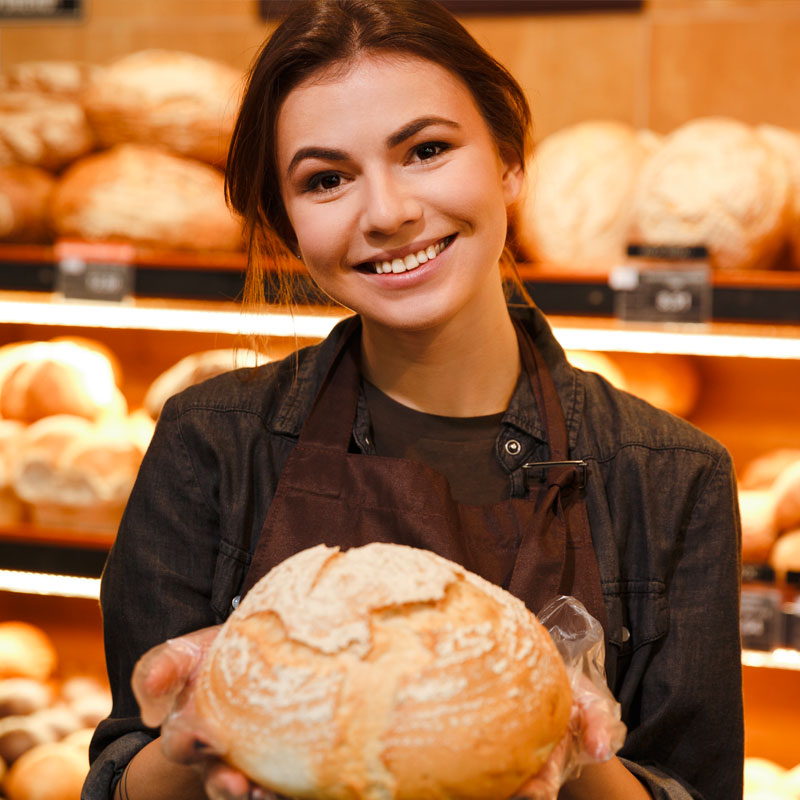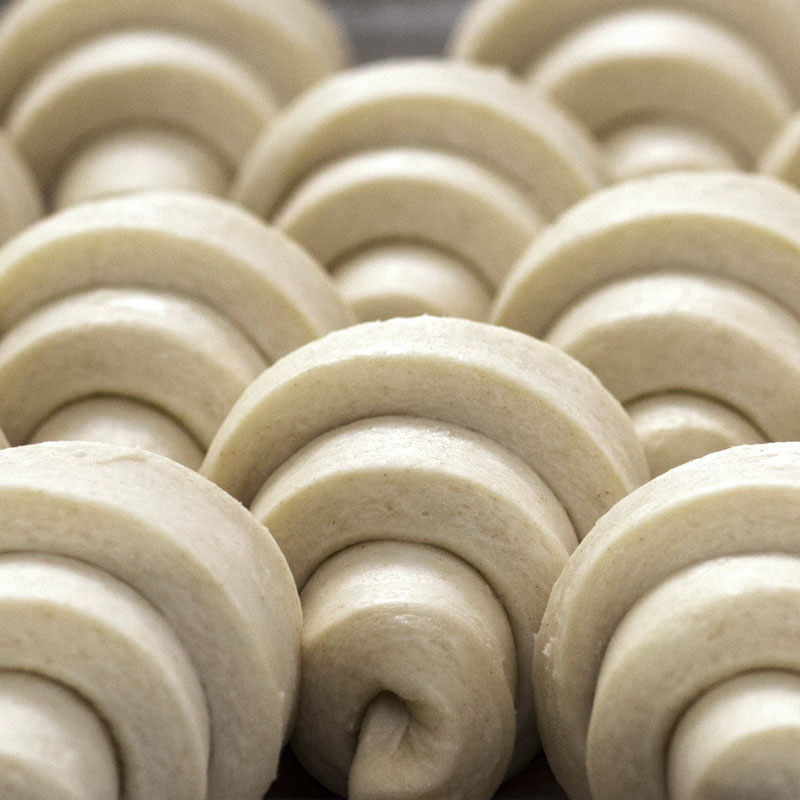 Strada della Genovesa, 39
37135 Verona - Italy
PHONE
+ (39) 045 8511027
MAIL
info@gavacold.eu