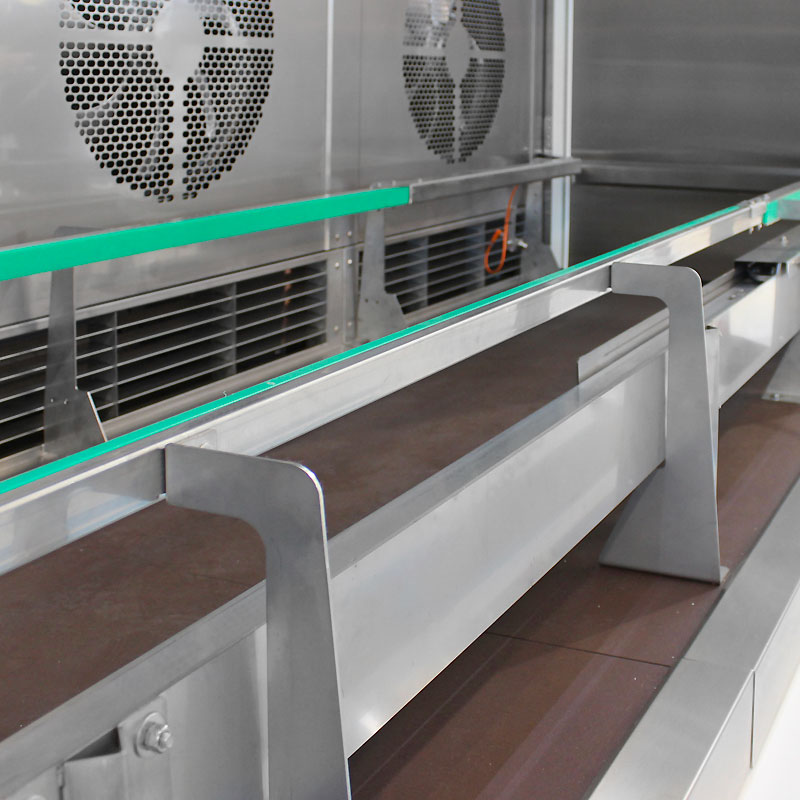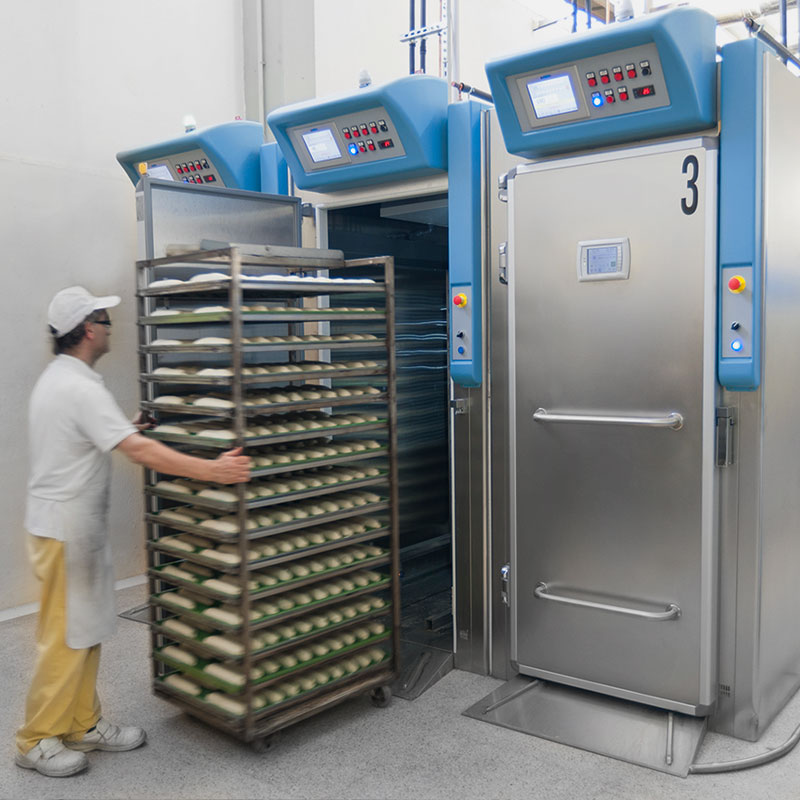 industrial sector
COOLING TECHNOLOGIES FOR BAKERY AND PASTRY
.
Gavacold technological solutions are specifically designed for the industrial and semi-industrial sector to offer high performance and materials robustness. All standard or tailor-made machines are engineered and built to suit perfectly all production cycles, by ensuring maximum reliability in daily work.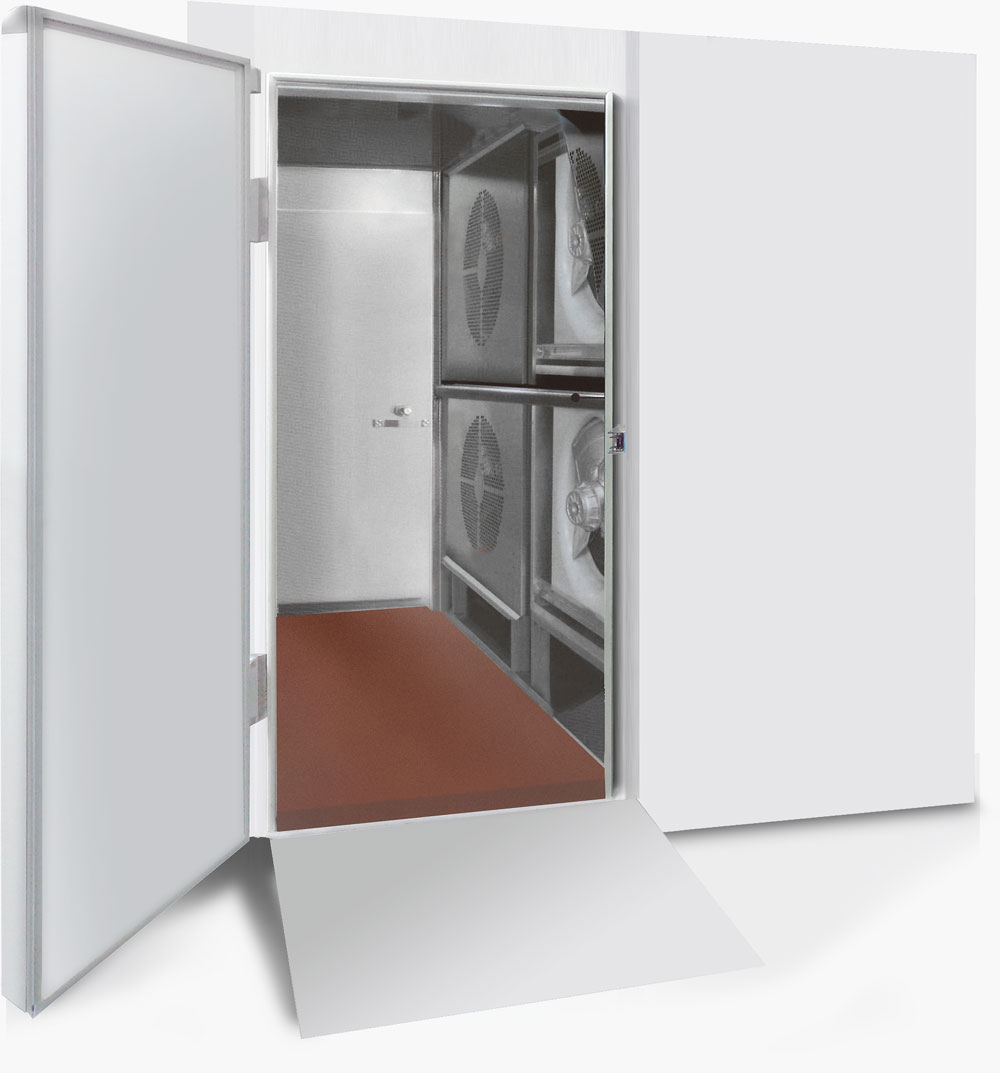 INDUSTRIAL SOLUTIONS
FOR HIGH PERFORMANCES
ARTISAN EQUIPMENT
Gavacold proposes a wide choice of concrete, technological solutions to meet any production and logistic demands in bakery and pastry workshops.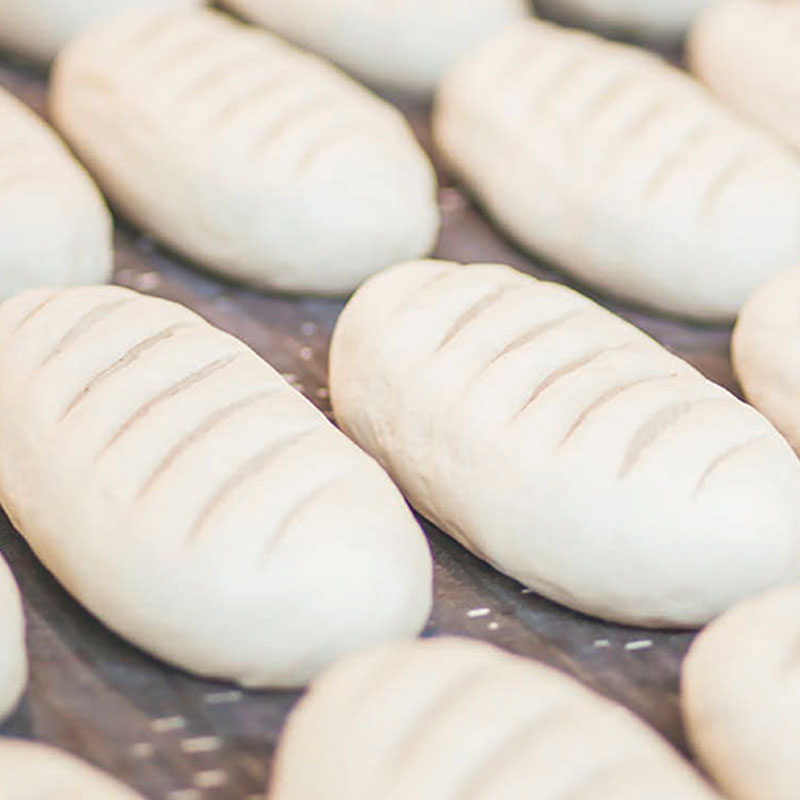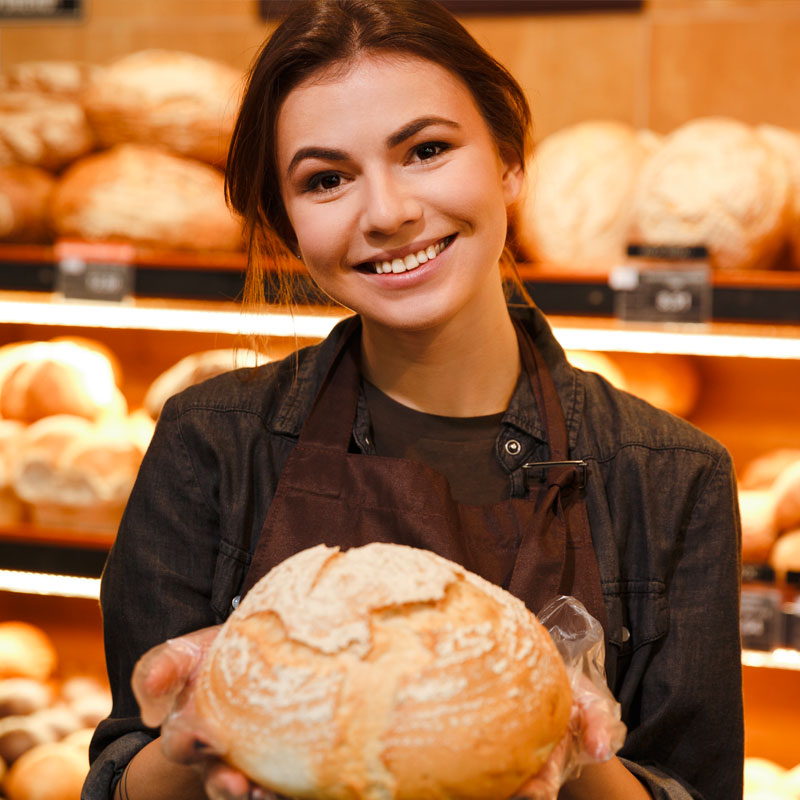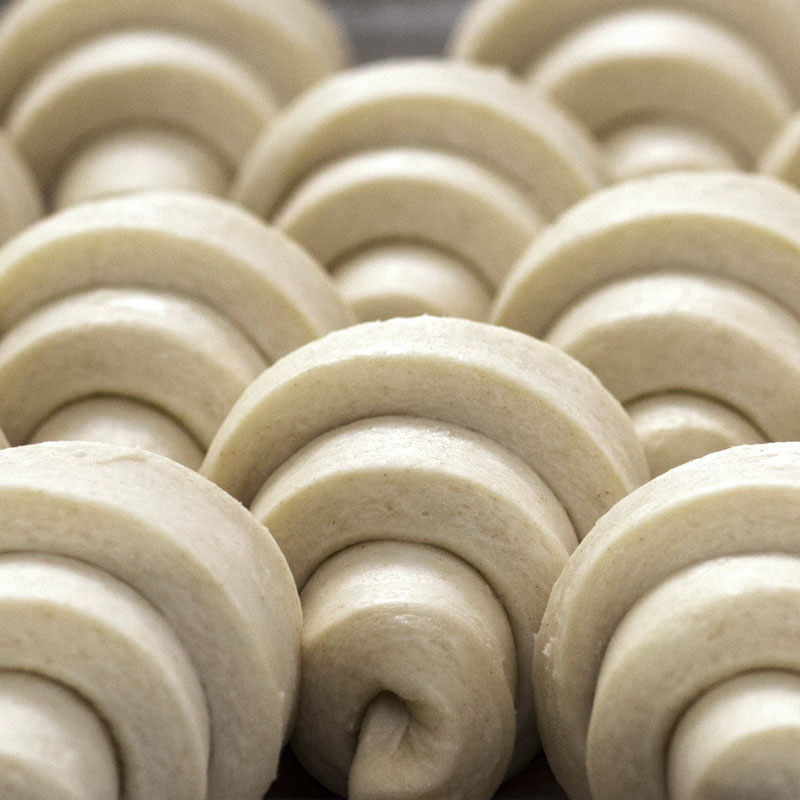 Strada della Genovesa, 39
37135 Verona - Italy
PHONE
+ (39) 045 8511027
MAIL
info@gavacold.eu