INDUSTRIAL RETARDER PROVING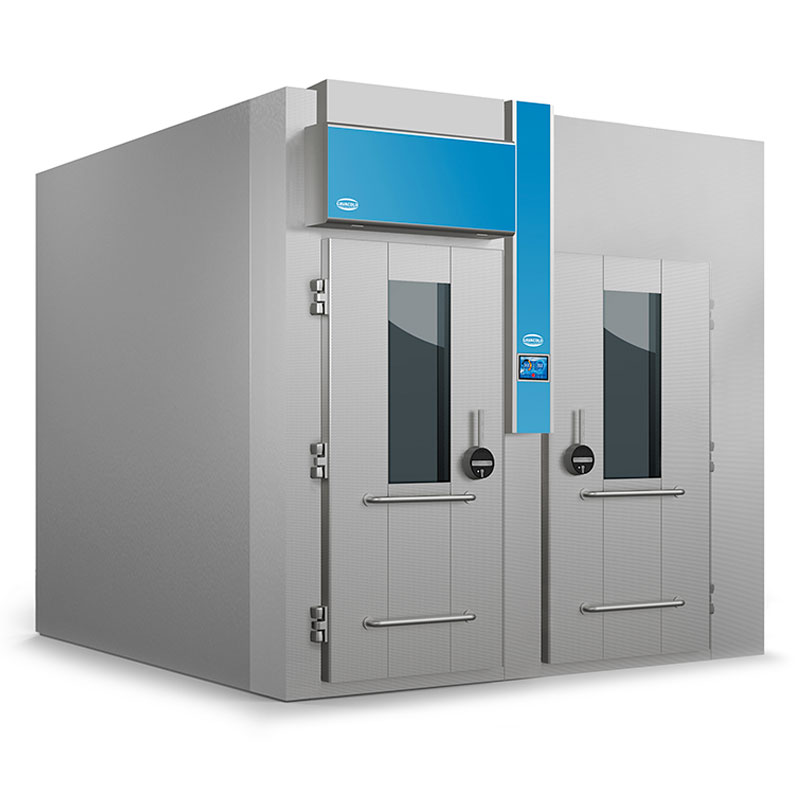 INDUSTRIAL RETARDER PROVING
THE BEST SOLUTION
FOR RETARDER PROVING
FCK retarder prover has been engineered to meet the most innovative trends concerning cooling technologies.
Thanks to manufacturing technique and internal thermodynamics, dough pieces mature homogeneously under the best possible conditions, by ensuring final product high quality.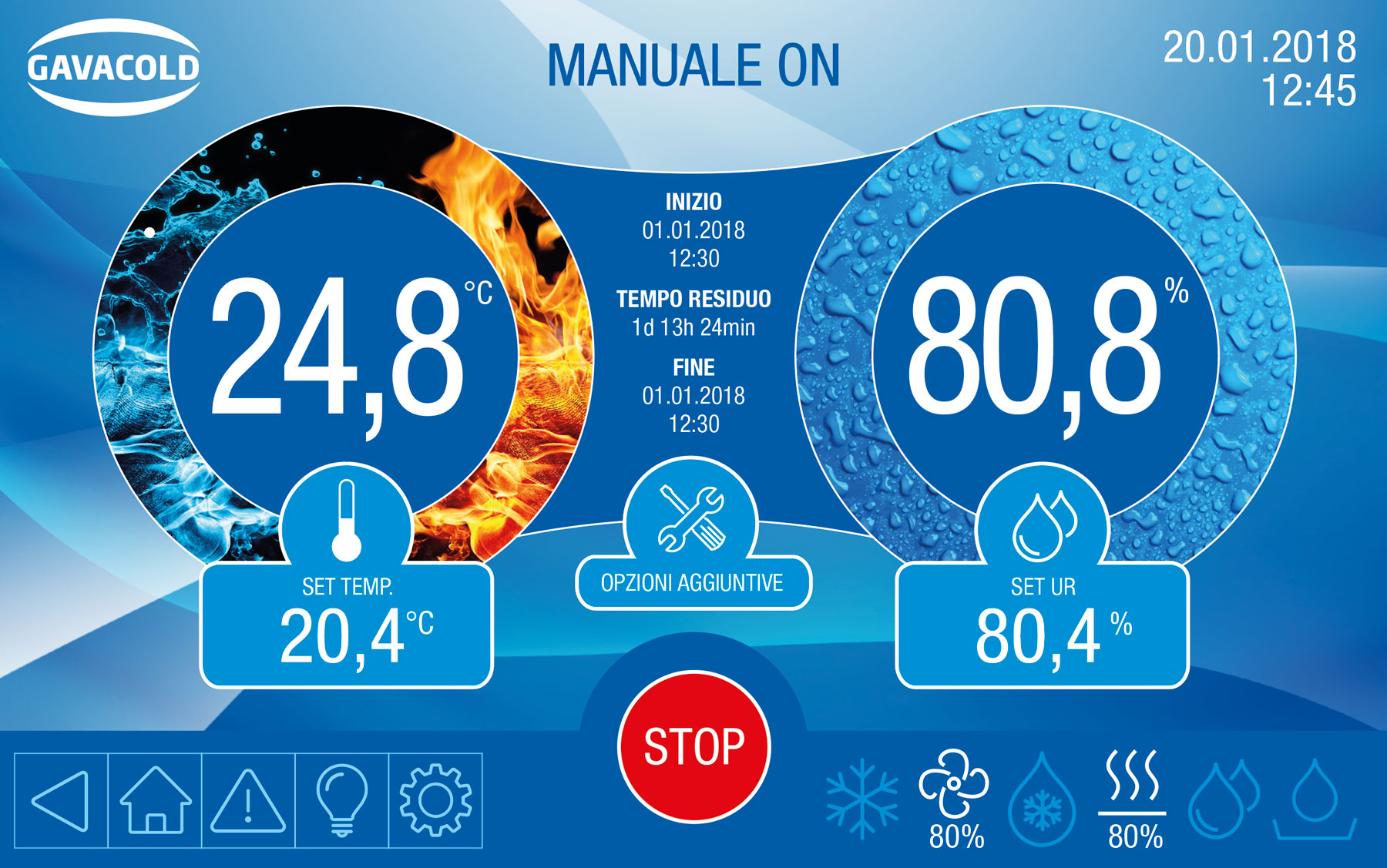 INNOVATION IN RETARDER PROVING PROCESS
Big-sized capacitive colour touch screen (10") with intuitive and easy-to-use display
Fully programmable parameters and working cycles
Settable temperature control also with core probe
Smart software to prevent the machine from any downtimes
Multi-level password protection
Internet connection
Coming soon!
.
.
FCK RETARDER PROVER
FCK structure is made 70 mm high density polyurethane CFC free injected isothermal panels, fixed by eccentric hooks to ensure perfect adhesion; 100 mm panels thickness is available upon request. Internal finish is made of stainless steel 304, while the external front face is made of scratch resistant textured stainless steel 304. The external side panels surface is made of grey plastic-coated steel plate galvanized sheet metal. The FCK retarder provers are available in a wide range of models, starting from a capacity of 06 60x80 trolleys. Thanks to the special air distribution system, the unidirectional flow creates a delicate 'cocoon' effect on the product. Temperature range from - 15 ° C to + 42 ° C.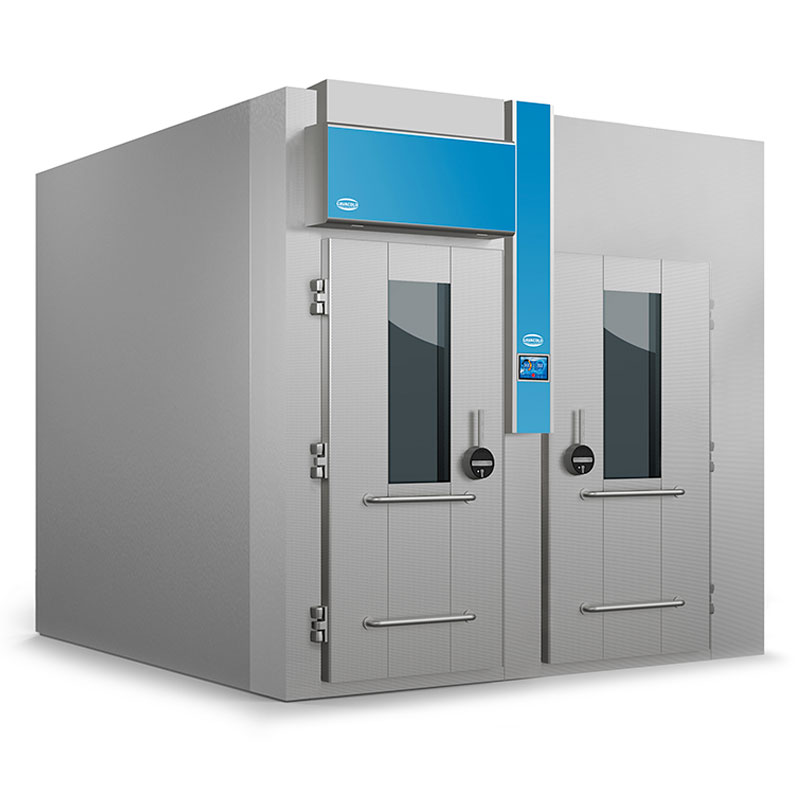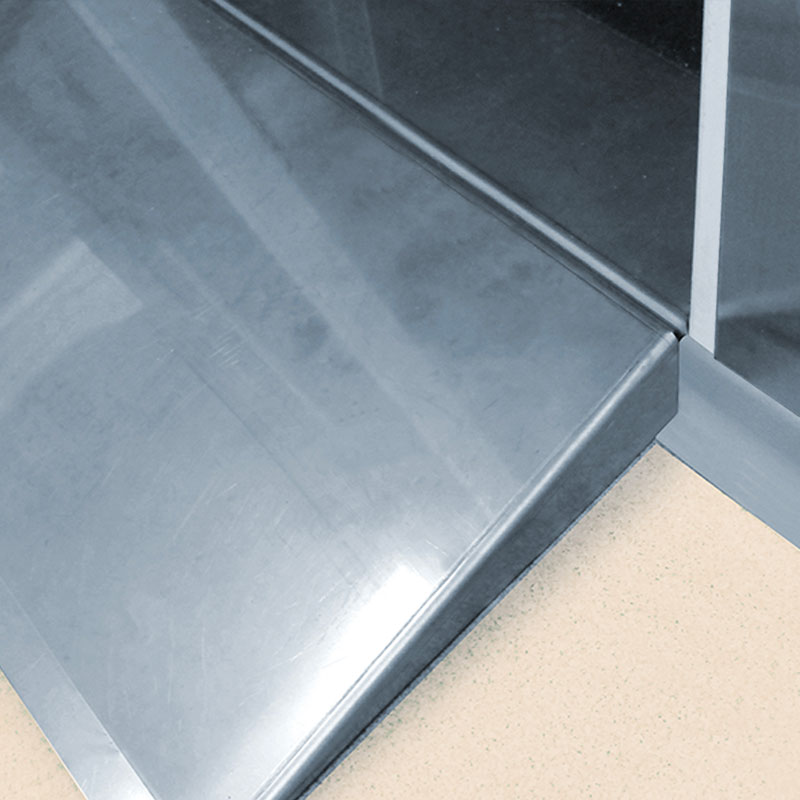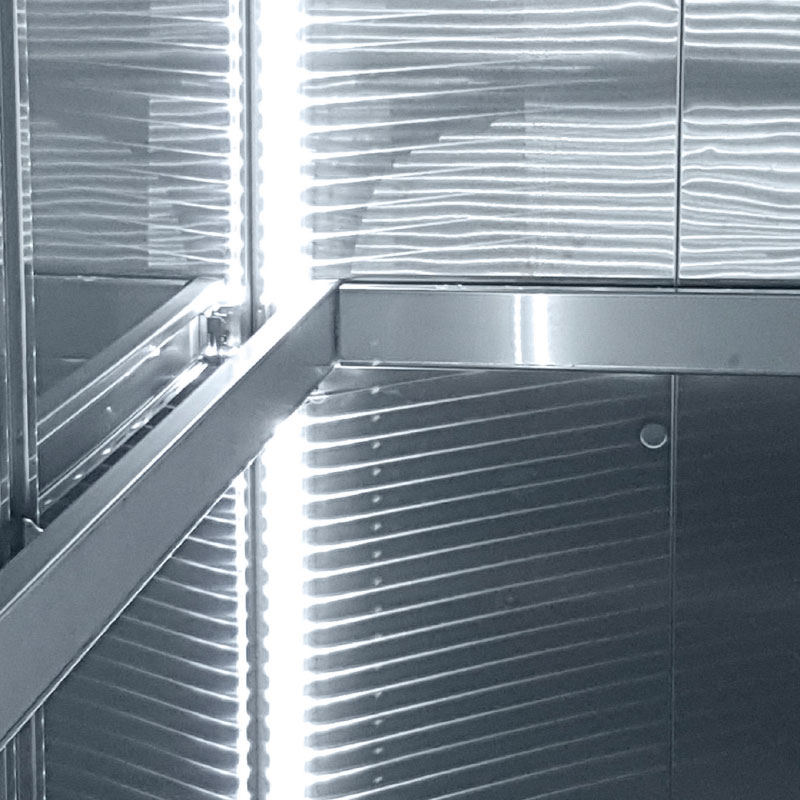 THE PROFESSIONAL RESEARCH
OF AIR DISTRIBUTION
The longitudinal ducts set air in circular motion inside the whole room. Particularly, during hold-state phase, the operating mode is quite similar to that of a static room, with very little impact of the air in motion on the dough pieces. In this way, dough maturation will be homogeneous in the whole room; besides, it will be possible to prevent several defects such as skin effect, speckled surface, red colour during baking.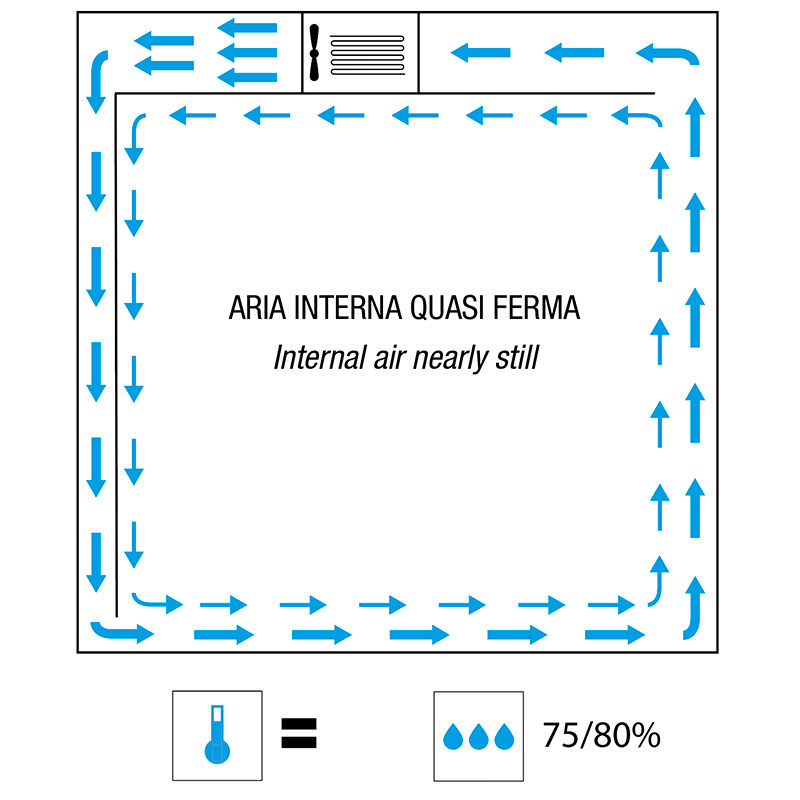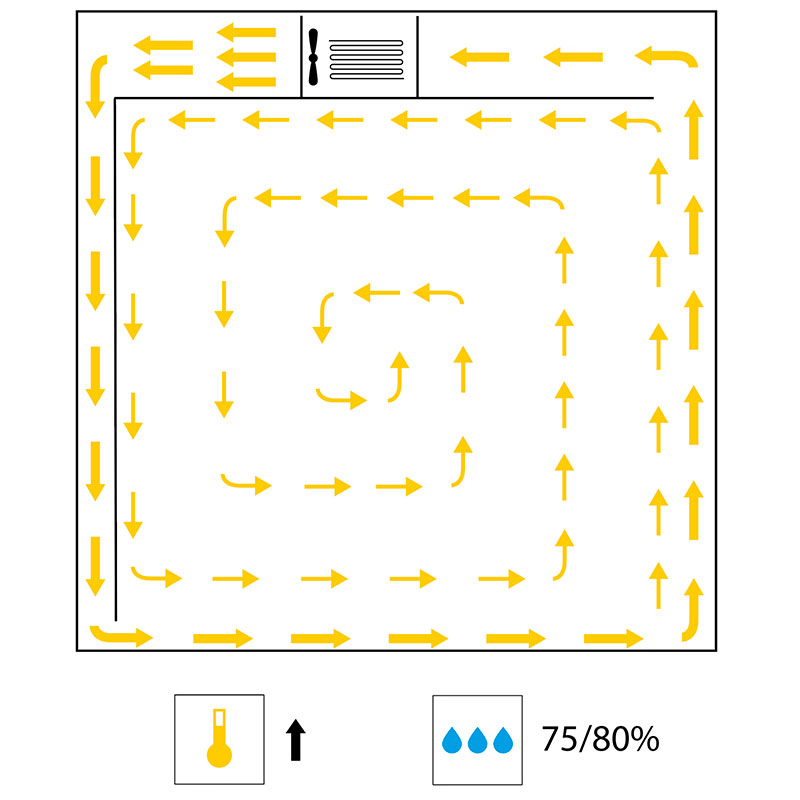 FOR ALL TYPES OF DOUGH
FCK retarder provers offer the ideal solution for any production need.
The great volume of air in motion and the greater heating exchange enable maturation of any type of dough, even big-sized pieces, to be managed efficiently.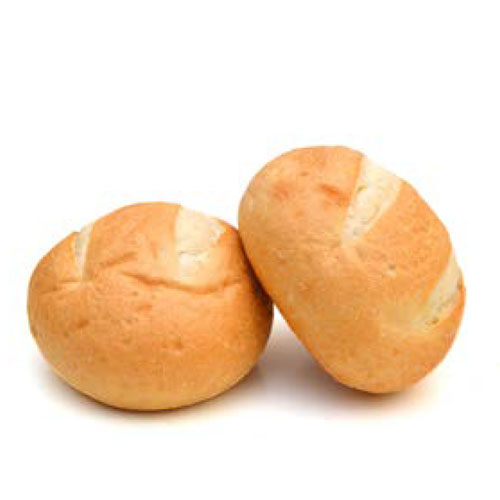 Dough pieces with 50/60% humidity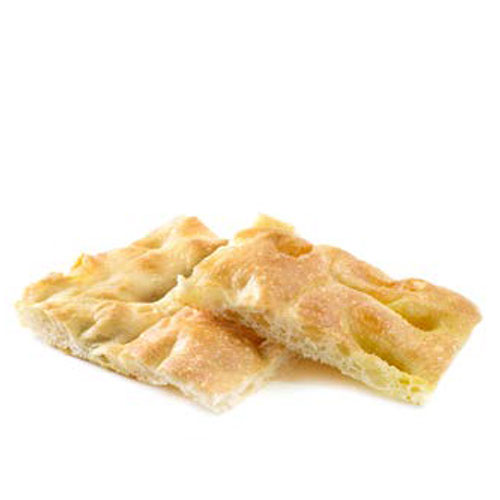 High hydration dough pieces> 65%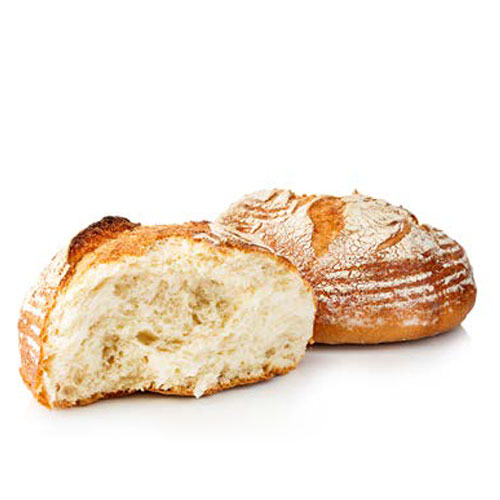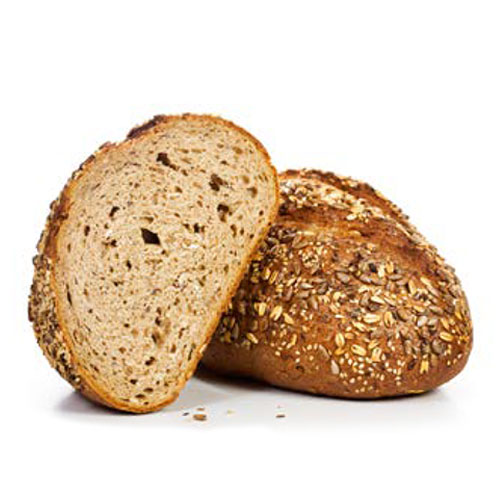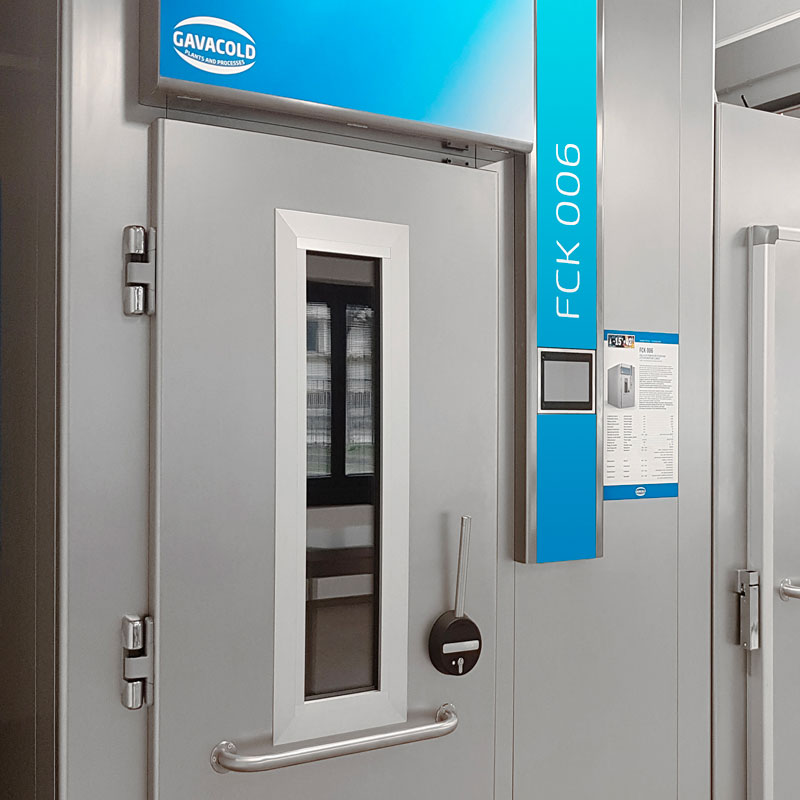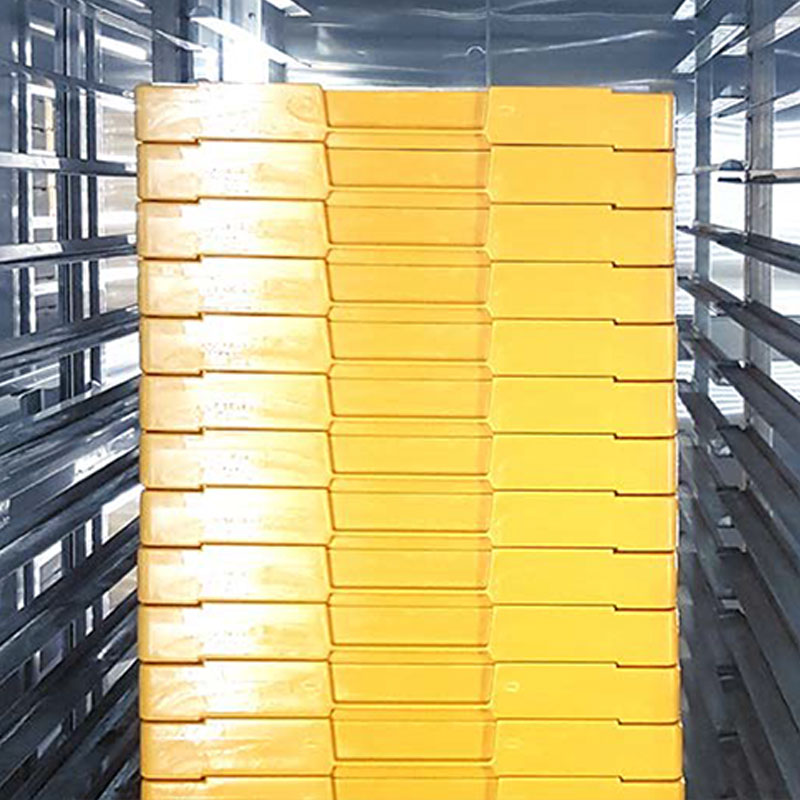 OUR RANGE
FOR THE INDUSTRIAL SECTOR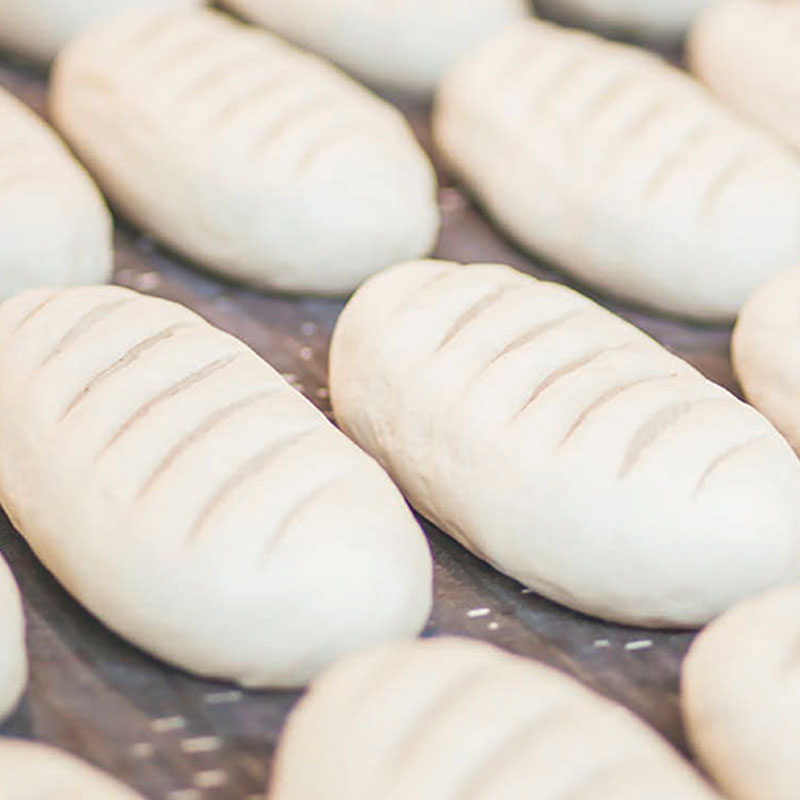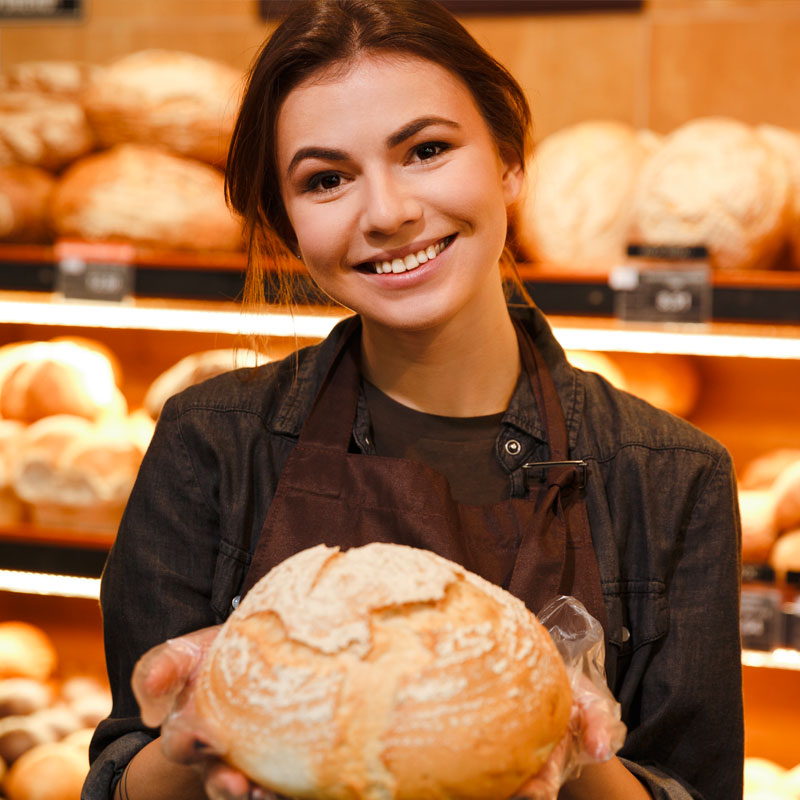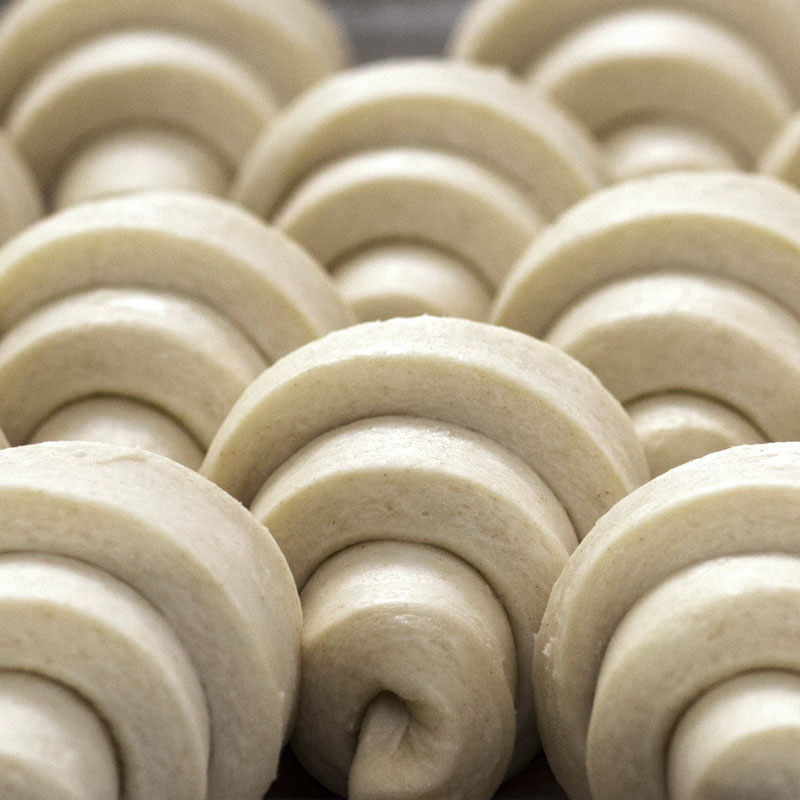 Via della Meccanica, 20
37139 Verona - Italy
PHONE
+ (39) 045 8511027
MAIL
info@gavacold.eu