INDUSTRIAL RETARDER PROVING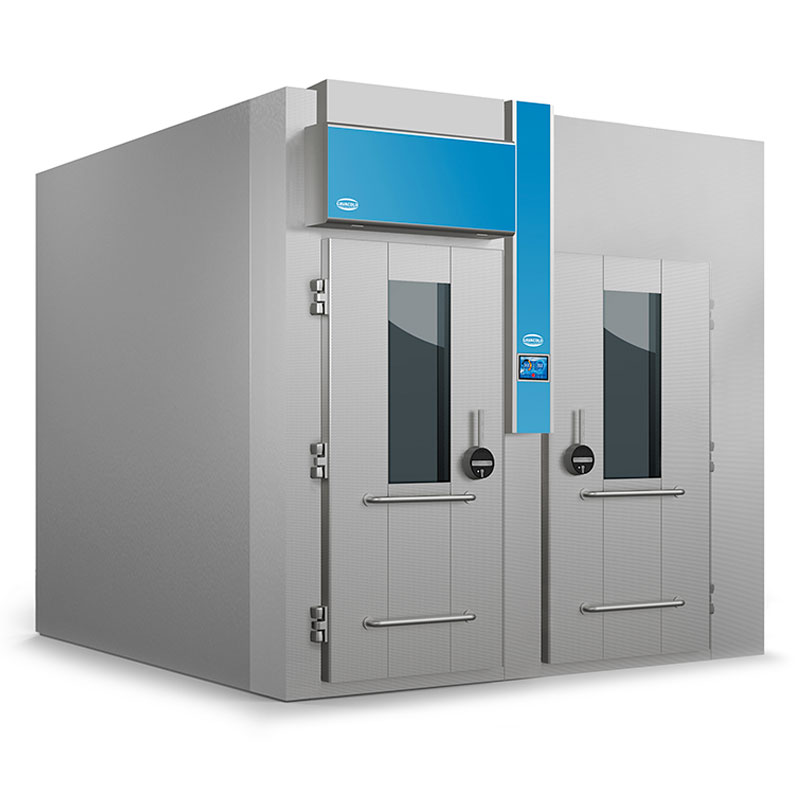 INDUSTRIAL RETARDER PROVING
THE BEST SOLUTION
FOR RETARDER PROVING
FCK retarder prover cells are designed for cutting-edge cold use.
Thanks to manufacturing technique and internal thermodynamics, dough pieces mature homogeneously under the best possible conditions, by ensuring final product high quality.
PRECISE CONTROL
AT EVERY PHASE
Capacitive colour touch screen, with intuitive, easy-to-use display
6 and 4-phase retarder proving automatic programs
Settable manual programs:
- Leavening
- Storage
- Climatic function
Baking delay
Alarms display
Alarms memory
FCK RETARDER PROVER
FCK structure is made of high density 70 mm polyurethane CFC free injected isothermal panels, fixed by eccentric hooks to ensure perfect adhesion; 100 mm panels thickness is available upon request. Internal finish is made of stainless steel, while the external front face is made of scratch resistant textured stainless steel. External side panels surface is made of grey plastic-coated steel plate galvanized sheet metal. FCK retarder provers are available in an extensive range of models, starting from a capacity of six 60x80 trolleys. Thanks to its special air distribution system, the unidirectional flow creates a delicate 'cocoon' effect on the product. Temperature range from - 15° C to + 42° C.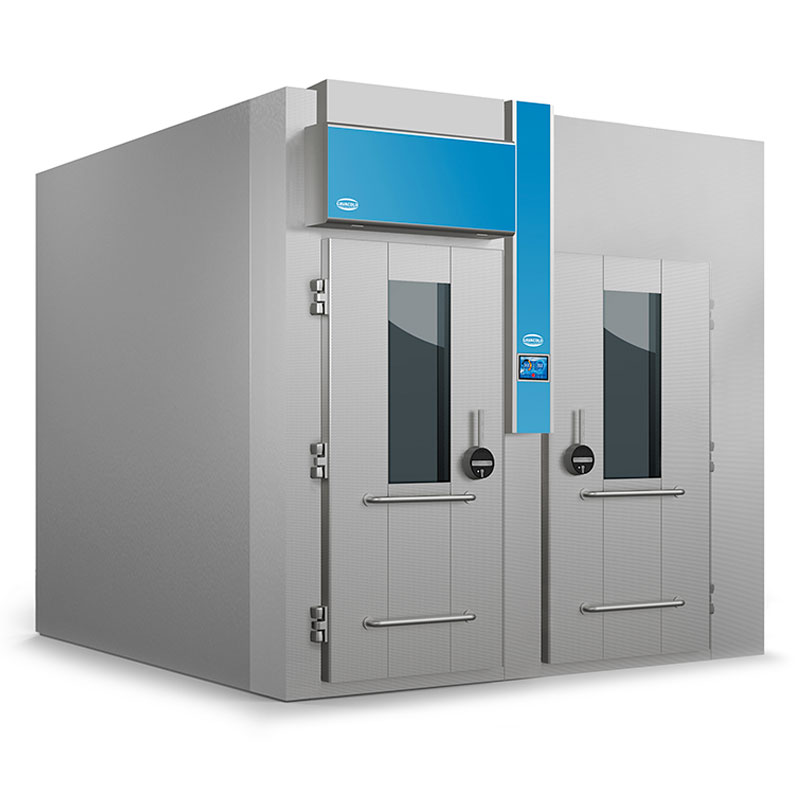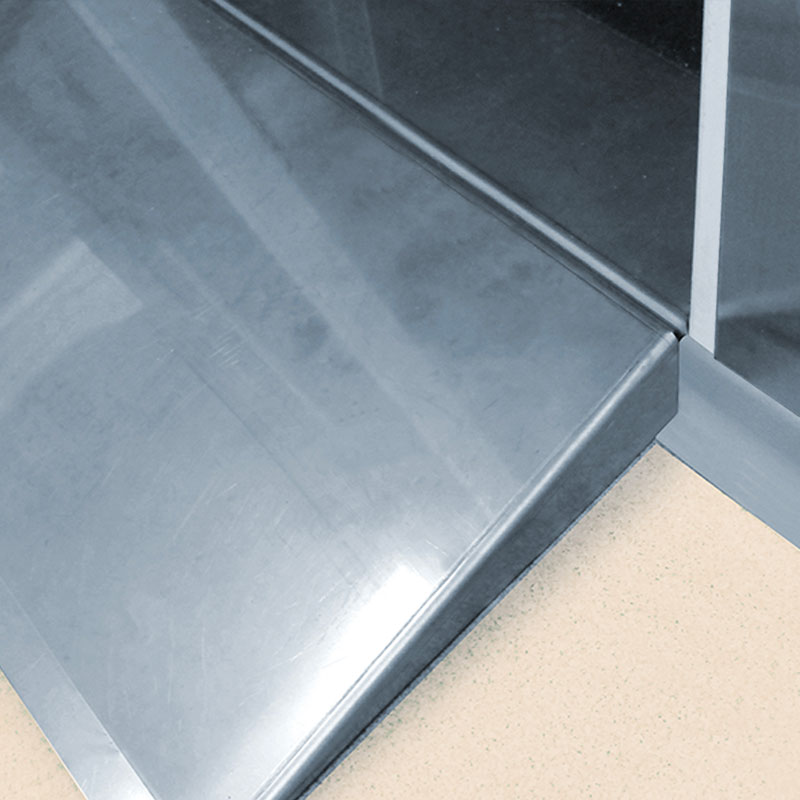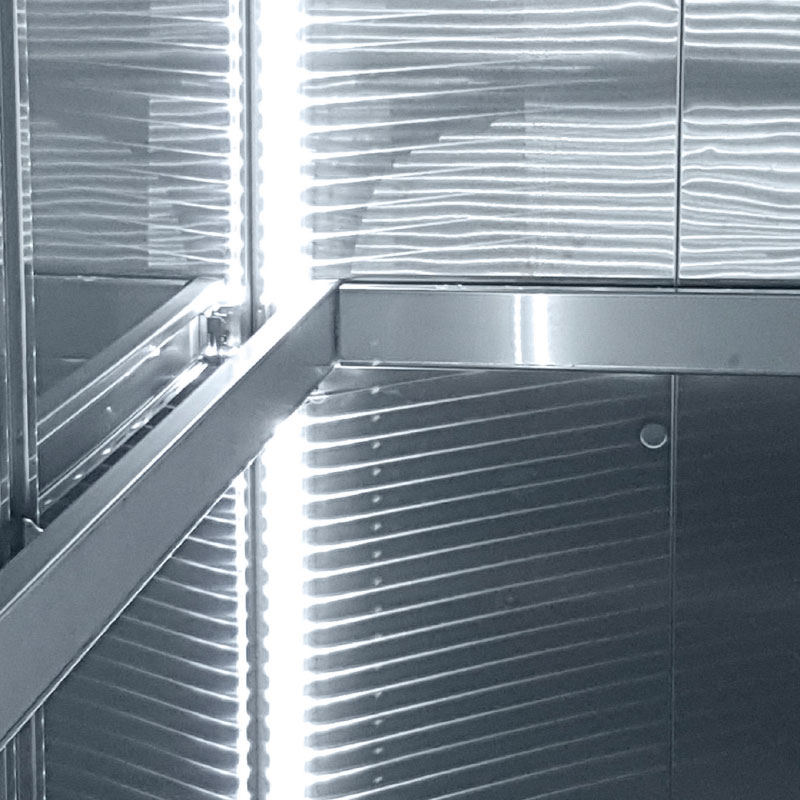 THE PROFESSIONAL RESEARCH
OF AIR DISTRIBUTION
The longitudinal ducts set air in circular motion inside the whole room. Particularly, during hold-state phase, the operating mode is quite similar to that of a static room, with very little impact of the air in motion on the dough pieces. In this way, dough maturation will be homogeneous in the whole room; besides, it will be possible to prevent several defects such as skin effect, speckled surface, red colour during baking.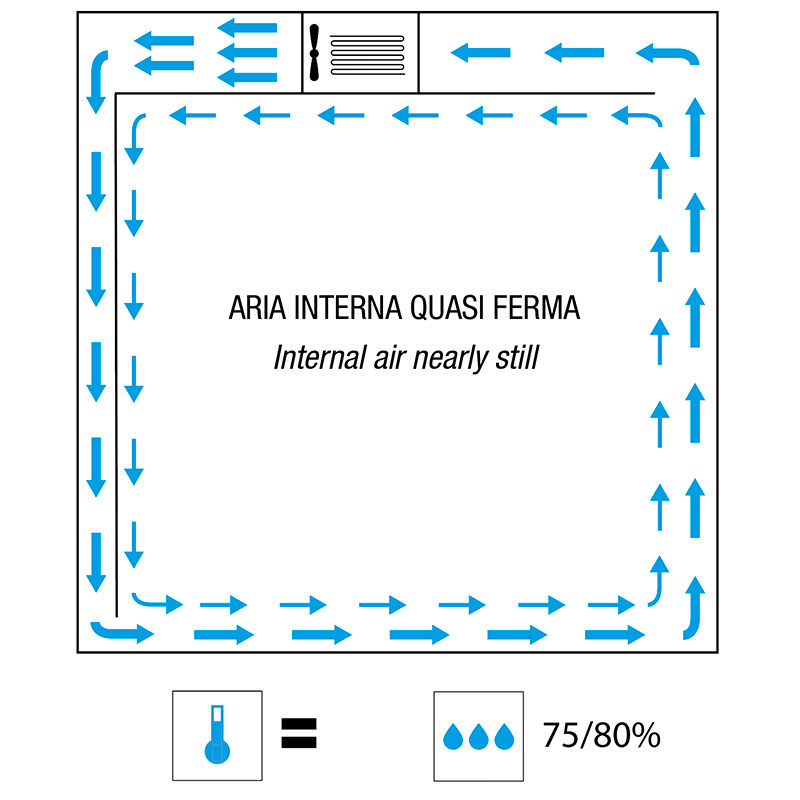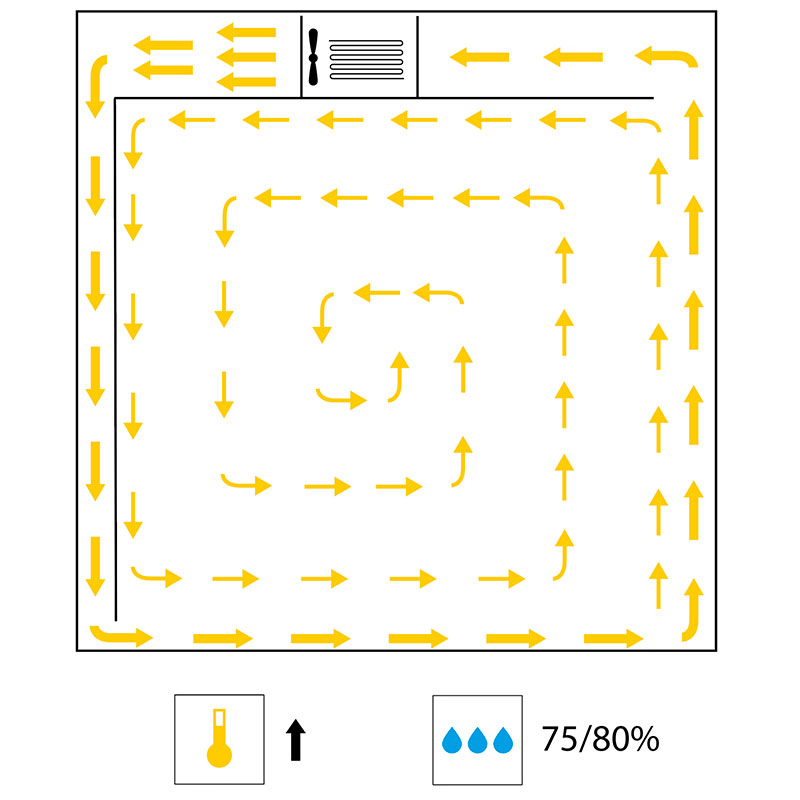 FOR ALL TYPES OF DOUGH
FCK retarder provers offer the ideal solution for any production need.
The high volume of air moving inside the cell and the greater heat exchange capacity allow to effectively manage the maturation of any type of dough, including large pieces.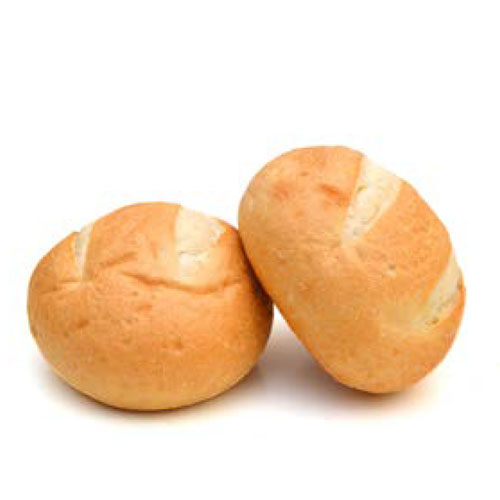 Dough pieces with 50/60% humidity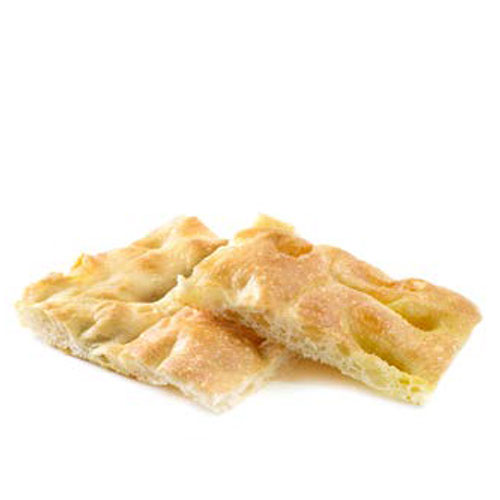 High hydration dough pieces> 65%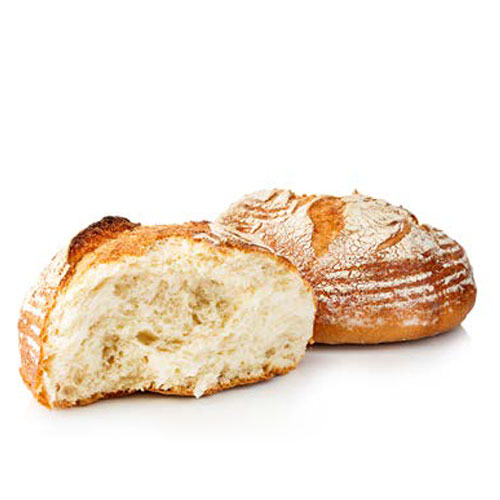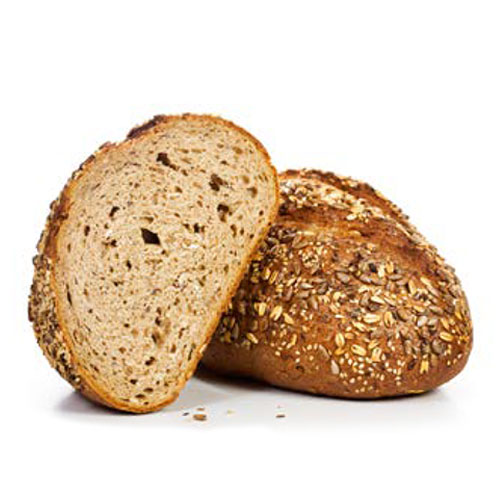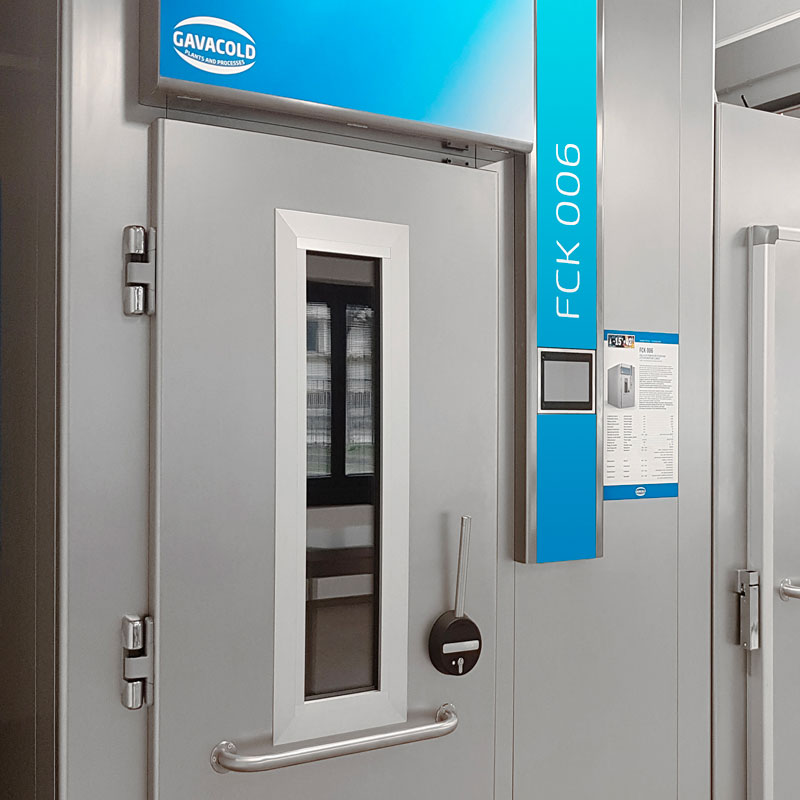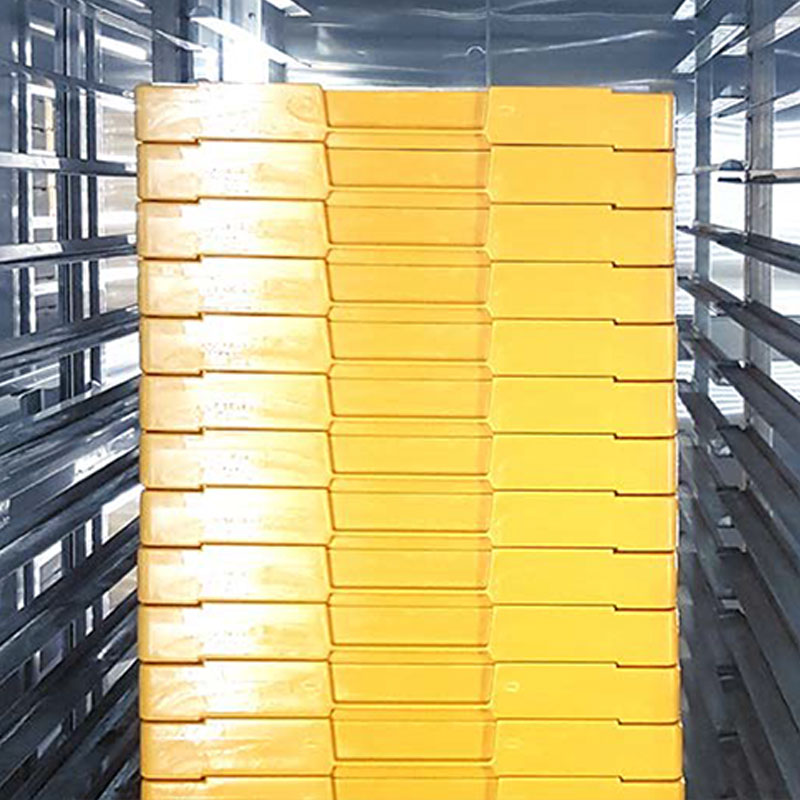 OUR RANGE
FOR THE INDUSTRIAL SECTOR