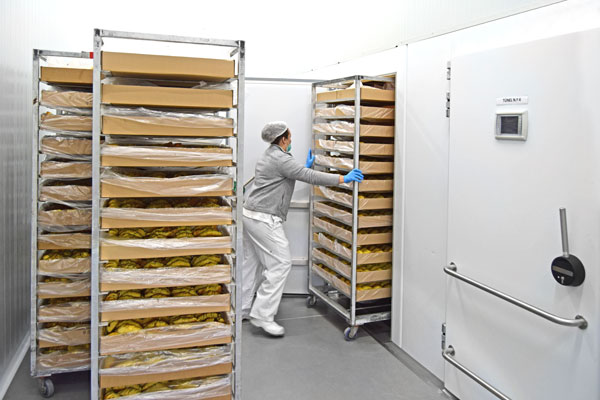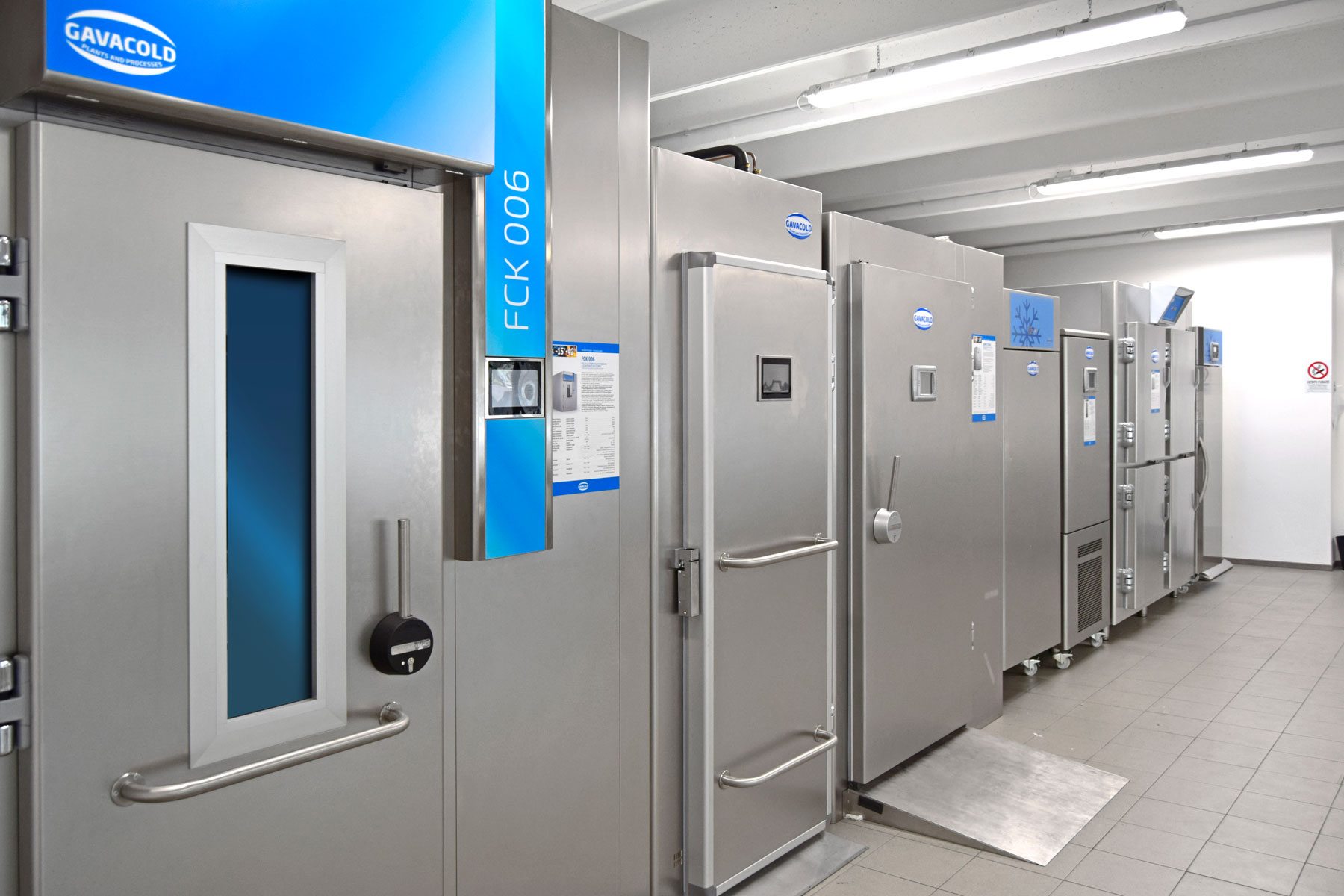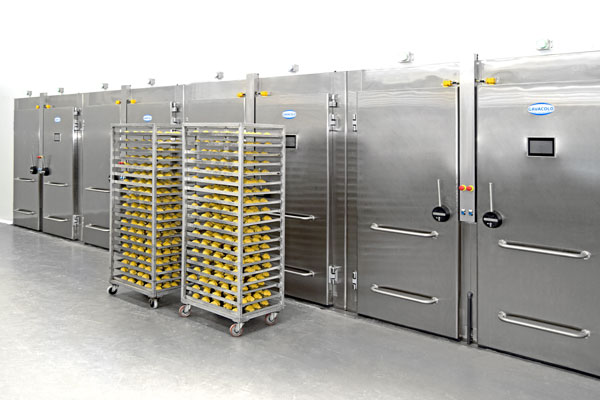 GAVACOLD
COOLING TECHNOLOGIES FOR BAKERY, PASTRY AND FOOD PREPARATIONS
Thanks to its twenty-year experience, Gavacold has become a leader company in building refrigerating equipment for professional bakery and pastry. All systems are characterized by high quality and top-class performance and are designed 'ad hoc' to suit any workshops production requirement.

All over the years, Gavacold has always been careful to develop innovative technologies, in order to provide real advantages to customers, such as:
MORE EFFICIENCY AND BETTER WORK ORGANIZATION
DEVELOPMENT OF A GREATER VARIETY OF PRODUCTS
KEEN ATTENTION TO DOUGH QUALITY
IMPROVEMENT OF PRODUCTION AND COMMERCIAL LOGISTICS
1994
Birth of Mondial Forni cooling department for the production of retarder provers, provers and cold rooms
2000
Birth of BPZ srl. The company shareholding (with equal equity stakes) is composed of three market leaders in bakery ovens sector: Mondial Forni, Polin Group, Zucchelli Forni. BPZ produces exclusively for its owners
2001
Zucchelli Forni leaves the shareholding
2005
Birth of multi-function rooms
2007
Use of the touch screen control panels. The company begins to produce blast chillers suitable for trays
Production of pan-tilted cabinets begins
2010
Birth of the cube evaporators retarder prover
2013
Mondial Forni and Polin Group sell their majority with a leveraged by-out. Birth of Gavacold srl. The new company opens up to the market
2016
Development of the Trolleys Automatic Handling System
2018
Development of the Infinity Touch control panel
REMOTE CONTROL
.
.
.
Remote assistance is an important, additional support to control plants operation anywhere in the world.
It is a useful device for well-organized workshops: starting from the recorded data, it is possible to make diagnosis, change parameters and programs, manage ordinary/extraordinary maintenance directly from Gavacold head office, thus improving equipment performance. This service is activated according to customer specific characteristics.
SERVICE
The Company guarantees an efficient after-sales service in Italy and abroad. Thanks to its network of distributors, it is also able to offer first-class technical assistance and an excellent spare parts service.
ADVICE
Gavacold can propose the best cooling technology and the right solution according to customers real requests and specific characteristics, by offering targeted advices and a full-management care of the project: first location survey, technical drawings, tailored proposal and fast quote.
WARRANTY
All equipment is covered by 24 months warranty
ARTISAN EQUIPMENT
Gavacold proposes a wide choice of concrete, technological solutions to meet any production and logistic demands in bakery and pastry workshops.
INDUSTRIAL EQUIPMENT
Gavacold technological solutions are specifically designed for the industrial and semi-industrial sector to offer high performance and materials robustness. All standard or tailor-made machines are engineered and built to suit perfectly all production cycles, by ensuring maximum reliability in daily work.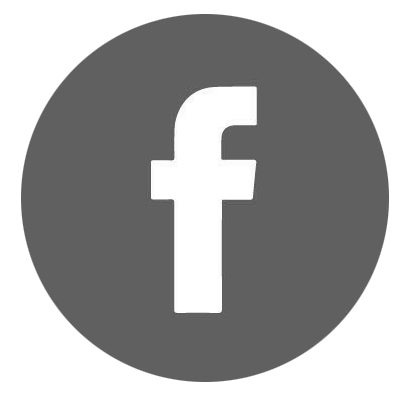 Discover on Facebook our Social reality and always get updated news on bakery and pastry world.