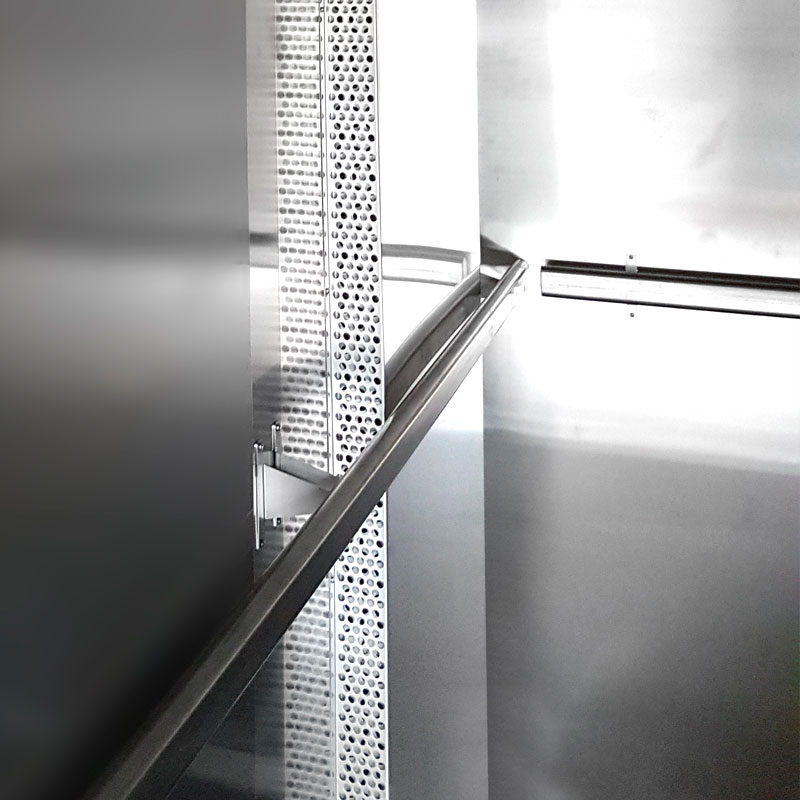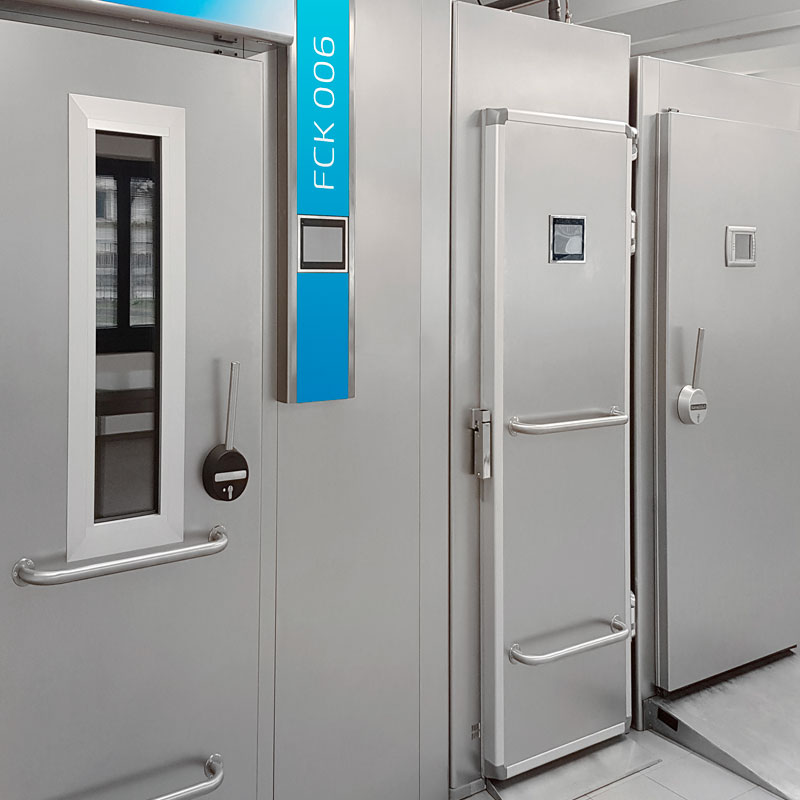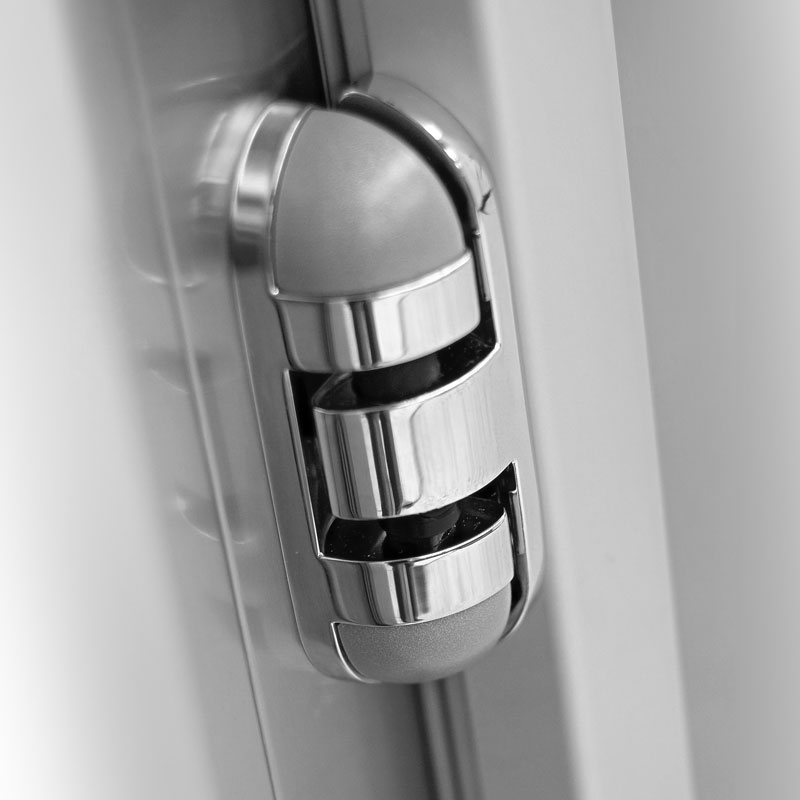 ARTISAN SECTOR
GAVACOLD EXPERIENCE
AT BAKERY AND PASTRY
SERVICE
Gavacold has been using its experience to offer artisan workshops an extensive choice of standard or tailor-made technological solutions for any logistics and production requirement.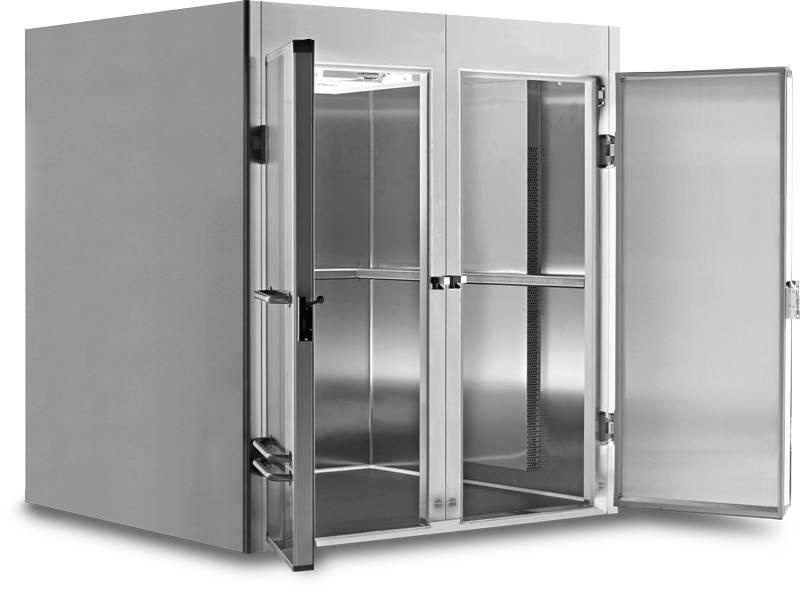 GAVACOLD SOLUTIONS
COOLING TECHNOLOGIES
FOR THE ARTISAN SECTOR
FOCUS
Why USING COLD
in the production process?
ECONOMIC FACTORS
The use of cold has a significant impact on bakery workshop organization and, consequently, on the whole production process: labour, raw materials, general costs.
REGULATORY FACTORS
Food manufacturers and retailers have a criminal responsibility for proper food storage and they can be charged If products storage do not comply with hygiene and sanitary rules.
QUALITY FACTORS
In the last years, cooling technology use has been increasing, as it helps improve bakery products quality, by preserving their perfume and taste and making them more digestible.
INDUSTRIAL EQUIPMENT
The Gavacold technological solutions, specifically designed for the industrial and semi-industrial sector, are characterized by high performance and robustness of materials. The machines, both standard and customized, are designed and built to integrate perfectly with the different production cycles, guaranteeing maximum reliability in daily work.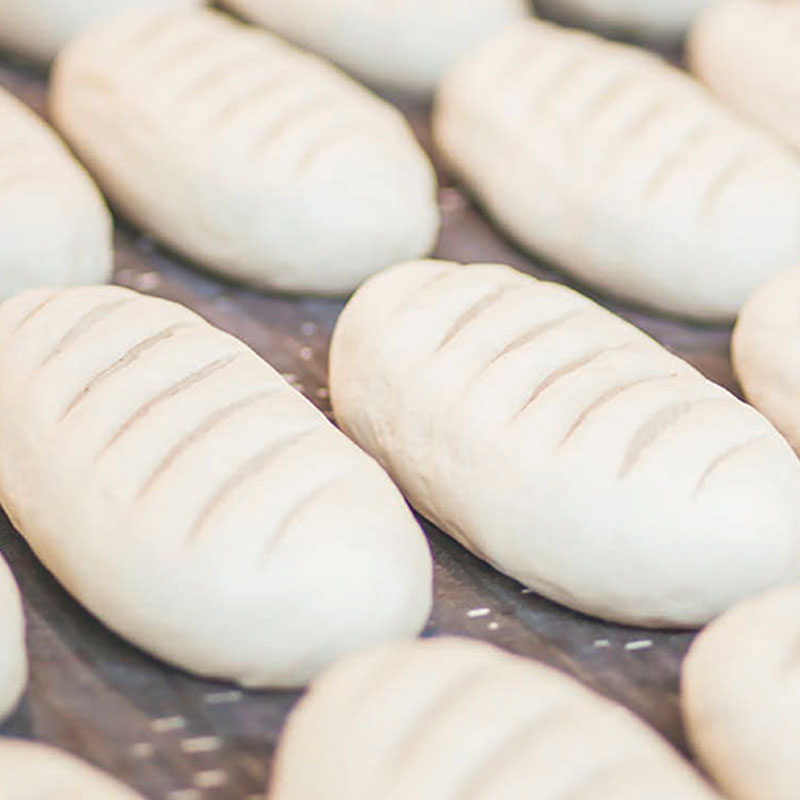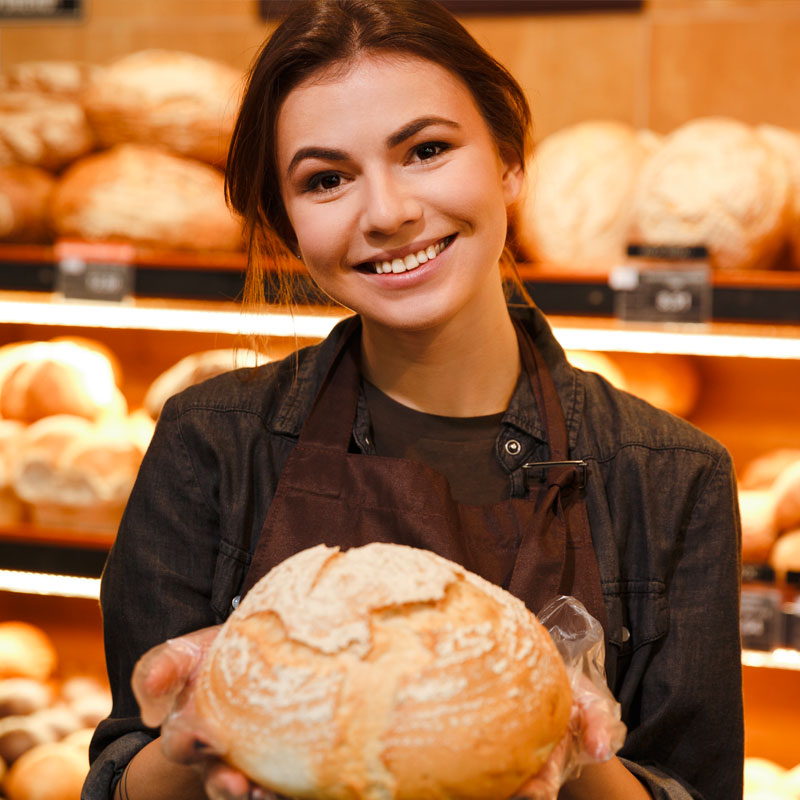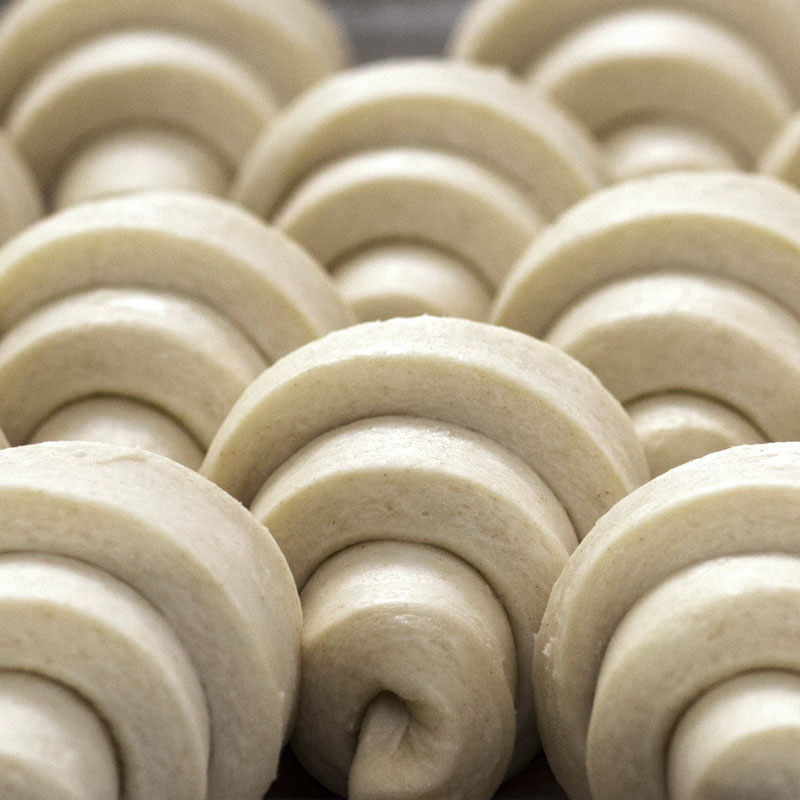 Strada della Genovesa, 39
37135 Verona - Italy
PHONE
+ (39) 045 8511027
MAIL
info@gavacold.eu