GAVACOLD
COOLING TECHNOLOGIES
FOR BAKERY AND PASTRY
PRODUCTS
Gavacold offers an extensive range of tailor-made equipment to manage refrigeration in bakery and pastry sectors, whether artisan or industrial.
Our equipment is designed to ensure innovative and reliable solutions, capable of fully meeting customer expectations.
the RIGHT solution
FOR MANAGING COLD
ARTISAN EQUIPMENT
Gavacold proposes a wide choice of concrete, technological solutions to meet any production and logistic demands in bakery and pastry workshops.
INDUSTRIAL EQUIPMENT
Gavacold technological solutions are specifically designed for the industrial and semi-industrial sector to offer high performance and materials robustness. All equipment are engineered and built to suit perfectly all production cycles, by ensuring maximum reliability in daily work.
CONNECTIVITY
The new 4.0 Remote Control technology allows remote connection of the various machines in the laboratory. This allows access to the tax benefits deriving from the 4.0 National Industry Project.
Contact us to learn more!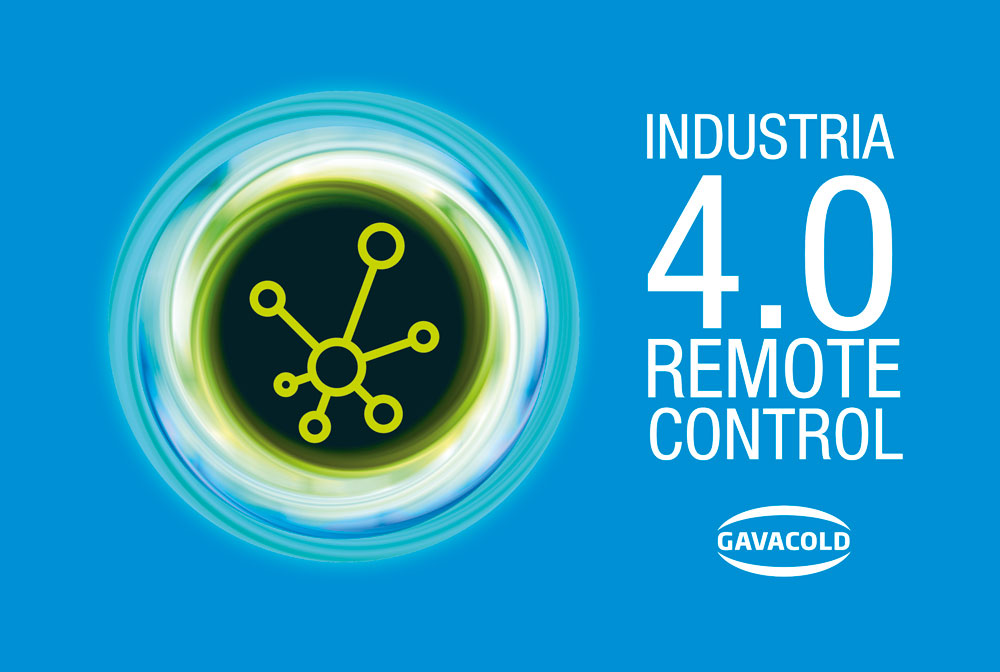 All over the years, Gavacold has always been careful to develop innovative technologies, in order to provide real advantages to customers, such as:
MORE EFFICIENCY AND BETTER WORK ORGANIZATION
DEVELOPMENT OF A GREATER VARIETY OF PRODUCTS
KEEN ATTENTION TO DOUGH QUALITY
IMPROVEMENT OF PRODUCTION AND COMMERCIAL LOGISTICS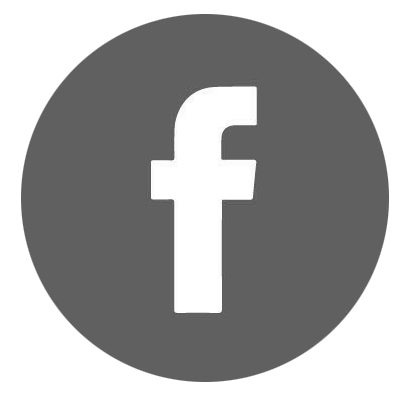 Discover on Facebook our Social reality and always get updated news on bakery and pastry world.